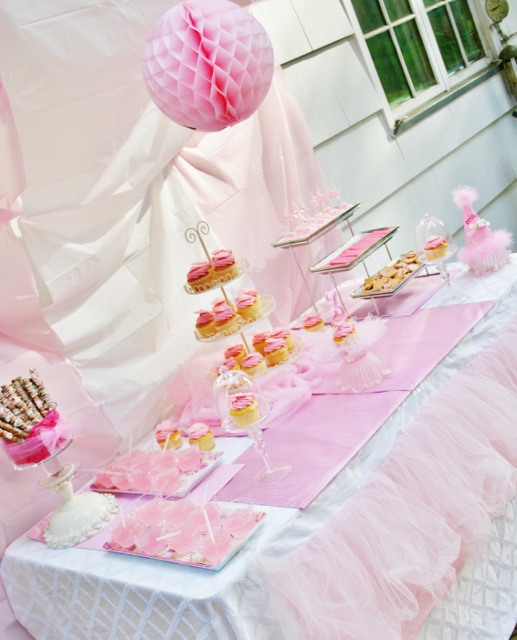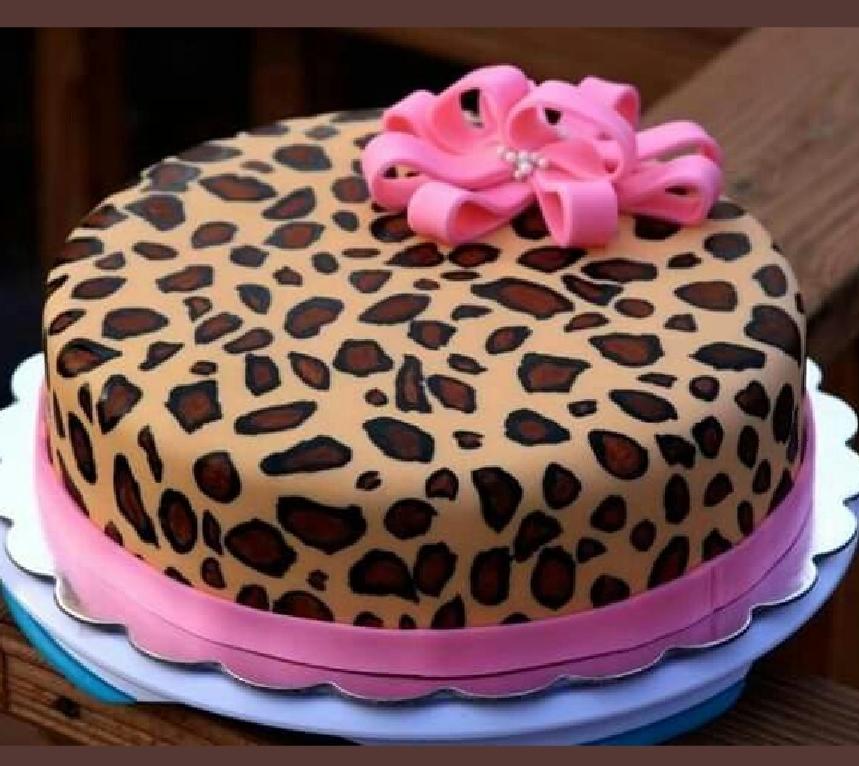 Party Size Cake may be added to any event for an additional $50 ( Cake will be matching to the theme of what Samantha will be teaching! )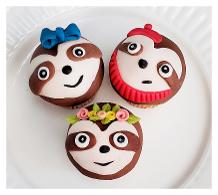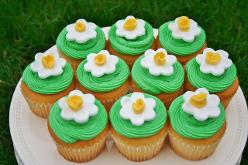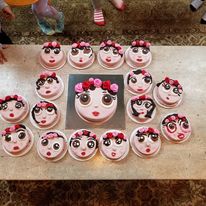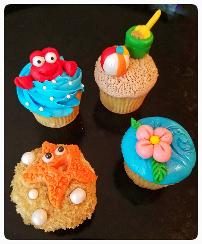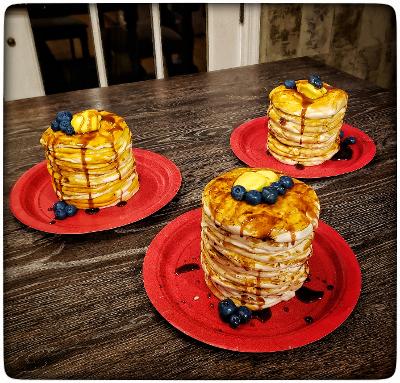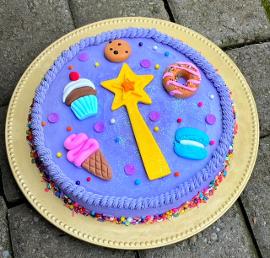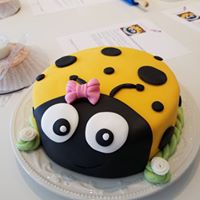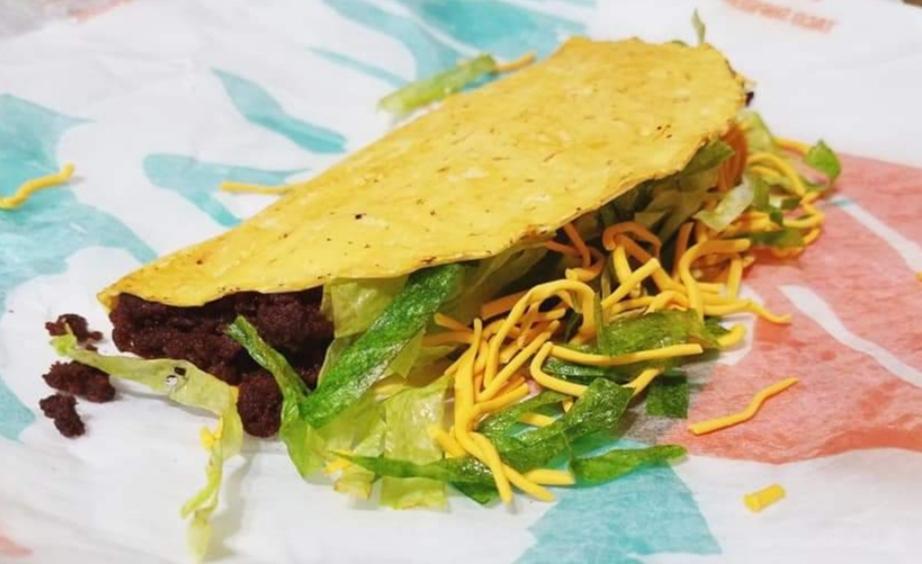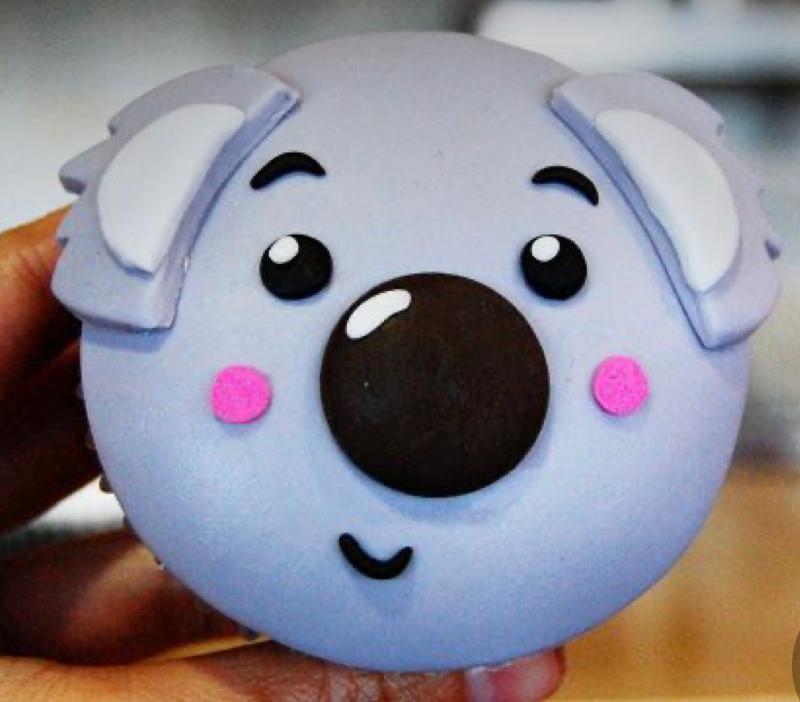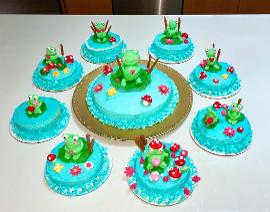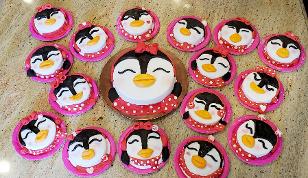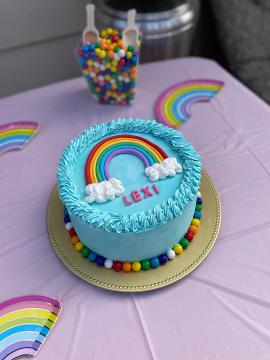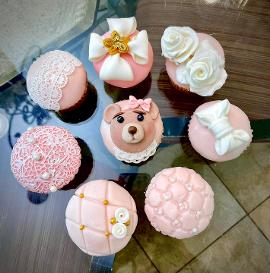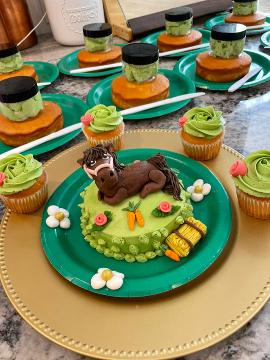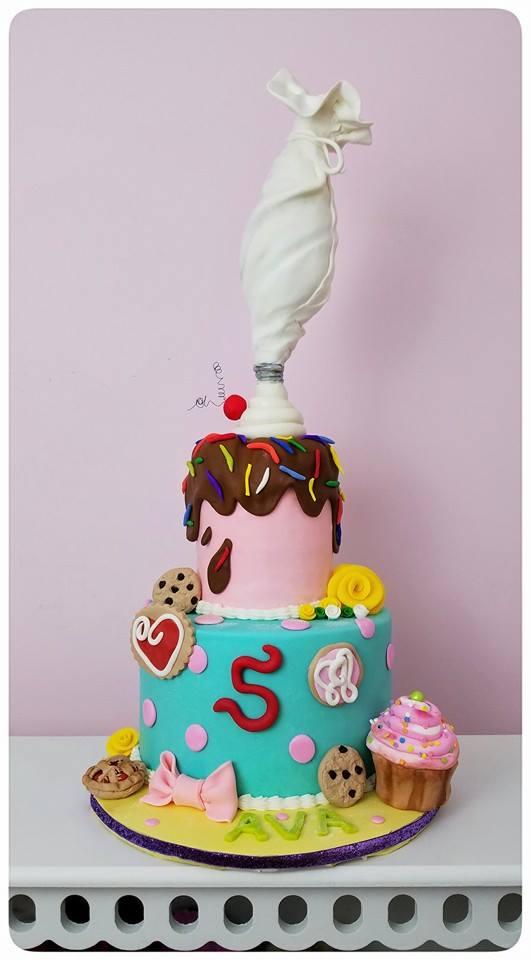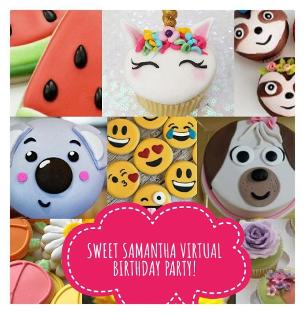 Sweet Samantha Party Ideas
All Parties to take place in clients home.
within a 20 min radius of Springfield 07081
( Please ask Sam for details on each theme... )
$525 for a 90 min party
(For up to 10 children - additional guests $30 pp )
Cookie or Cupcake Theme
Custom Cake Design Theme (5")
Cakes/ Icing from scratch ( Fondant and Buttercream )
Baking Cupcakes/Cakes/ Cookies
Popular Themes: Emoji, Unicorns, Doggies, Sloths, Faux Food, Flowers, Makeup, Geode, and more!
------------------------------------------
Ages 8 and up....
** AMAZING Specialty Cake Party! $575 for up to 10 Guests - Each extra $40 pp
Learn to create a fabulous 3D Faux Food Illusion Cakes! Each Cake will be 5" Base and include modeling chocolate, fondant buttercream and more! - Popular Choices :
Acai Bowls
Ramen Noodles
Stack of Pancakes
Tacos with Nacos and Guac
Lo Mein Take Out/Sushi
Pasta with Meatballs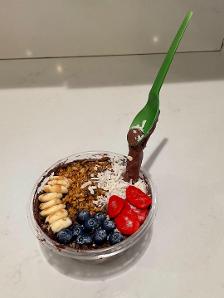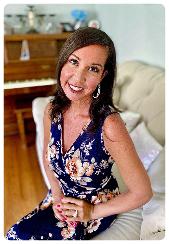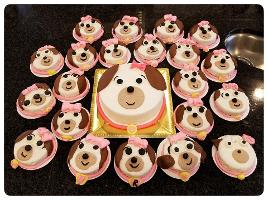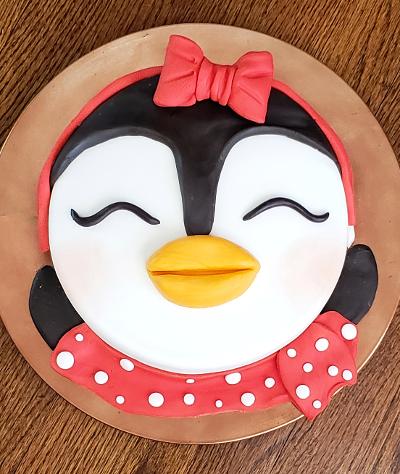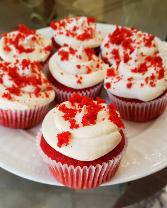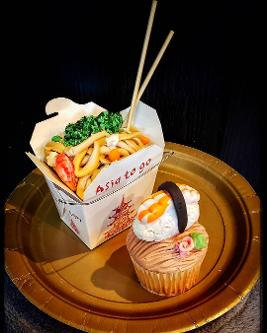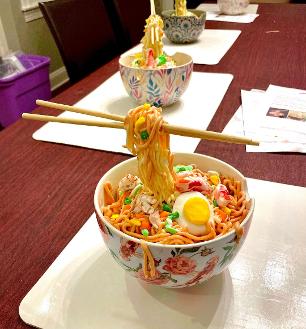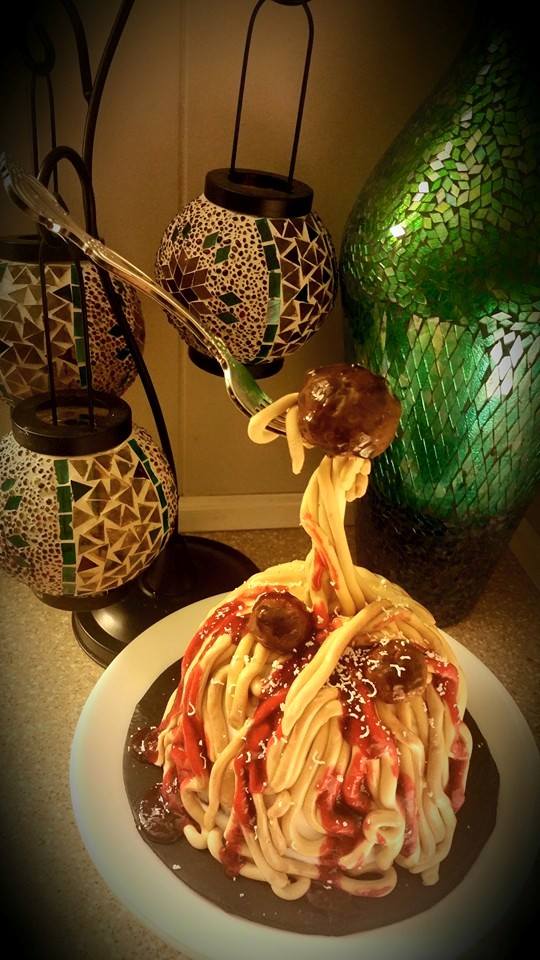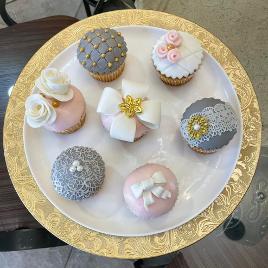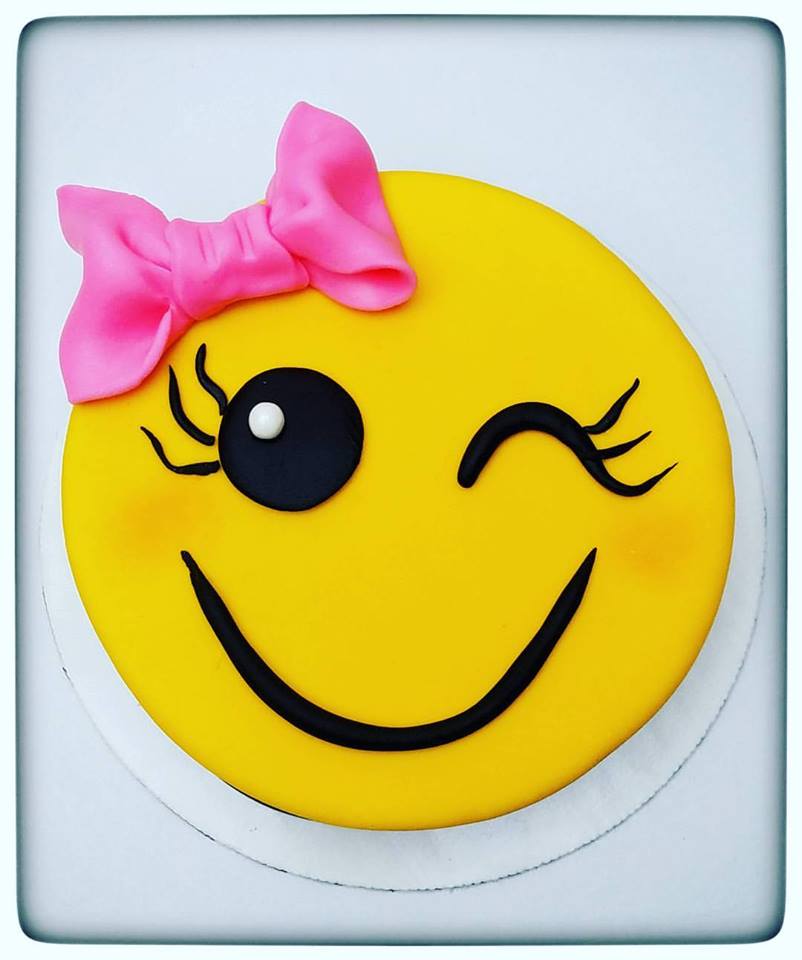 Give the gift of a Private Baking Lesson to your birthday child!
2 hour personal session for your budding baker! Sweet Samantha will open her home, to teach your child whatever theme they wish to learn!
** SEE CLASSES PAGE FOR DETAILS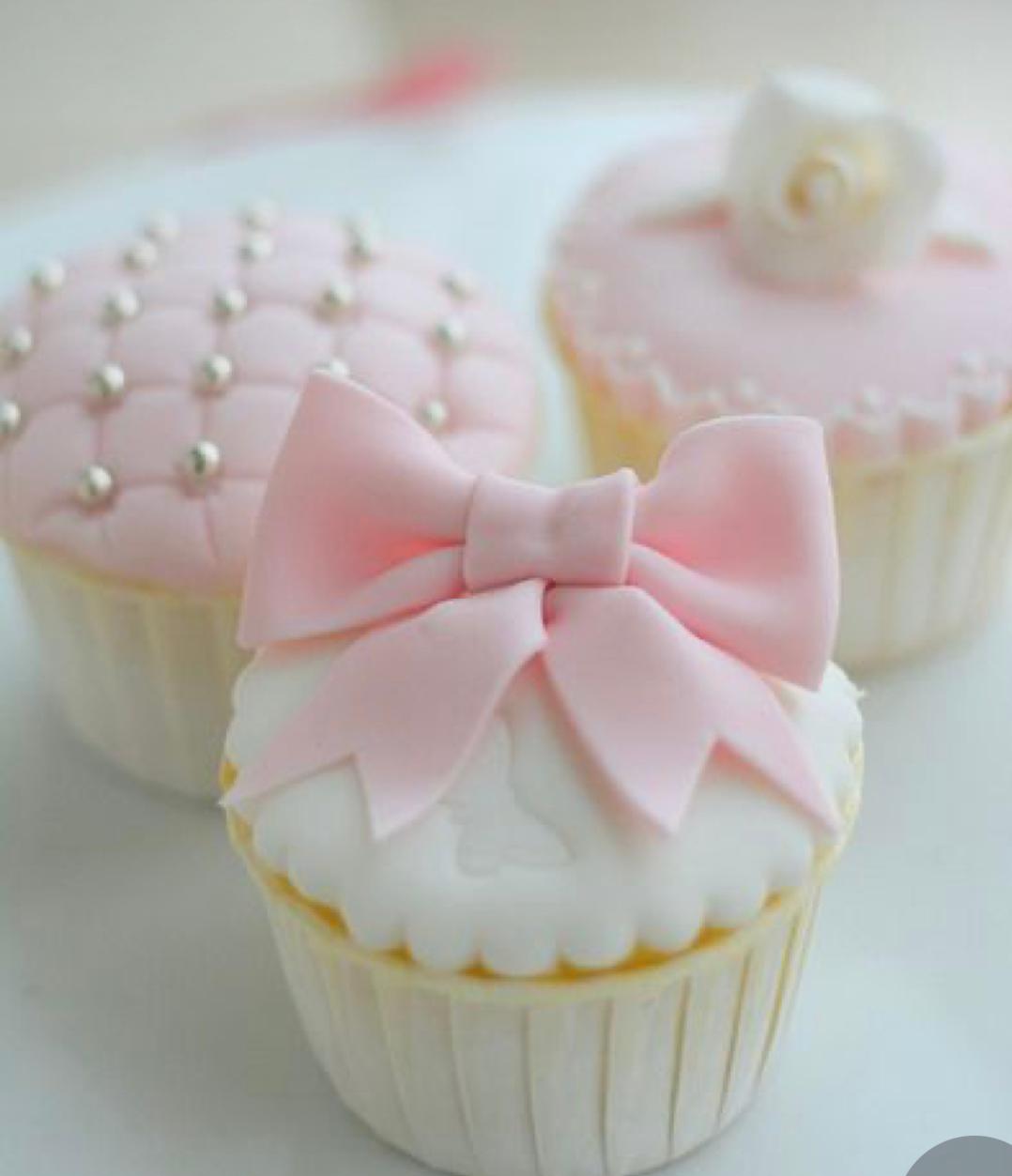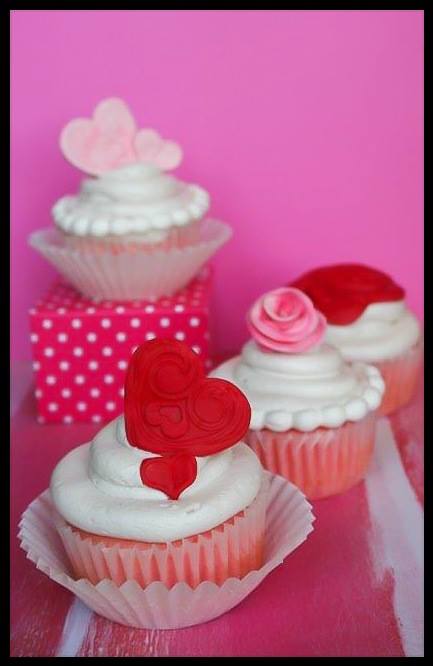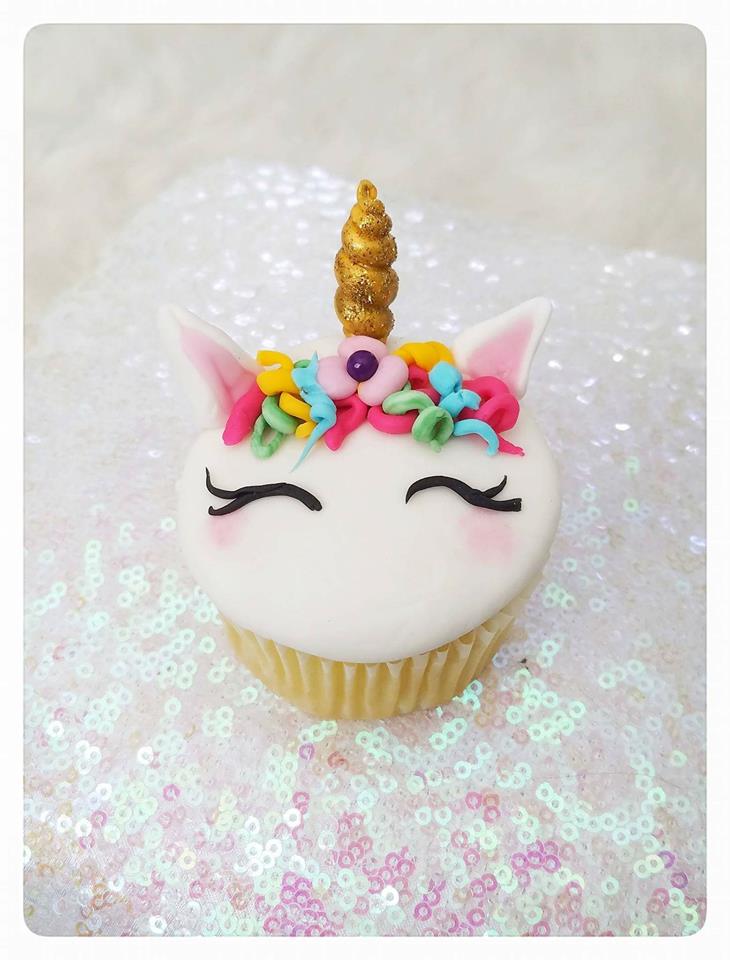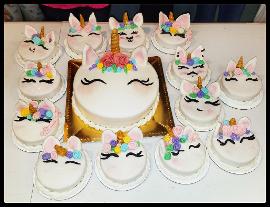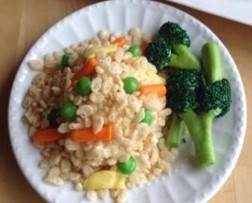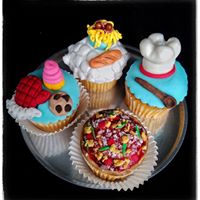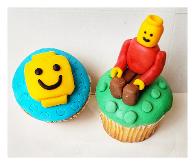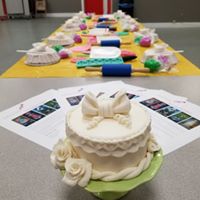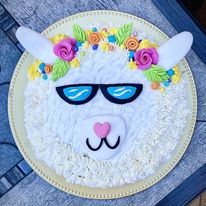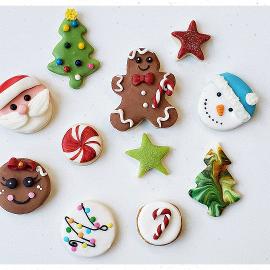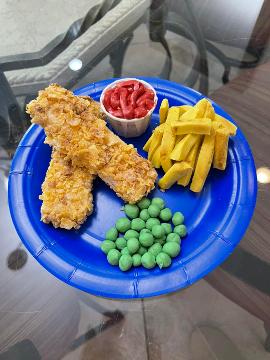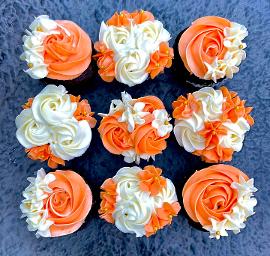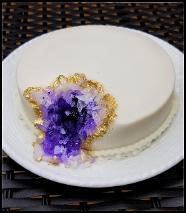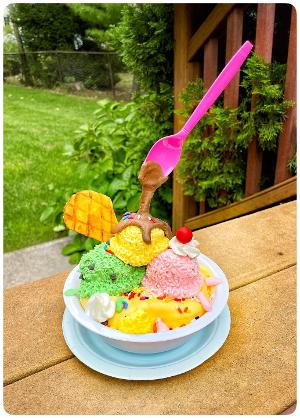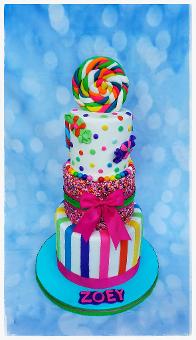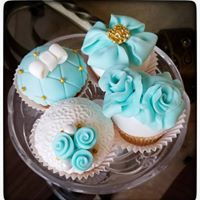 NEW TEEN PARTY! VINTAGE STYLE CUPCAKES! Learn on 4 -5cupcakes per person how to make Rolled Buttercream, how to decorate with a chocolate dome, brush on lace, 4 Loop fancy bow, roses and more! PLUS Your choice of learning Swiss, American or Whipped cream frosting to finish a 5th cupcake to learn piping on and be eaten as a celebration treat at your party! Sophisticated Sugar Fun Event! 90 min $525for up to 10 p.- Extra Guests $30pp