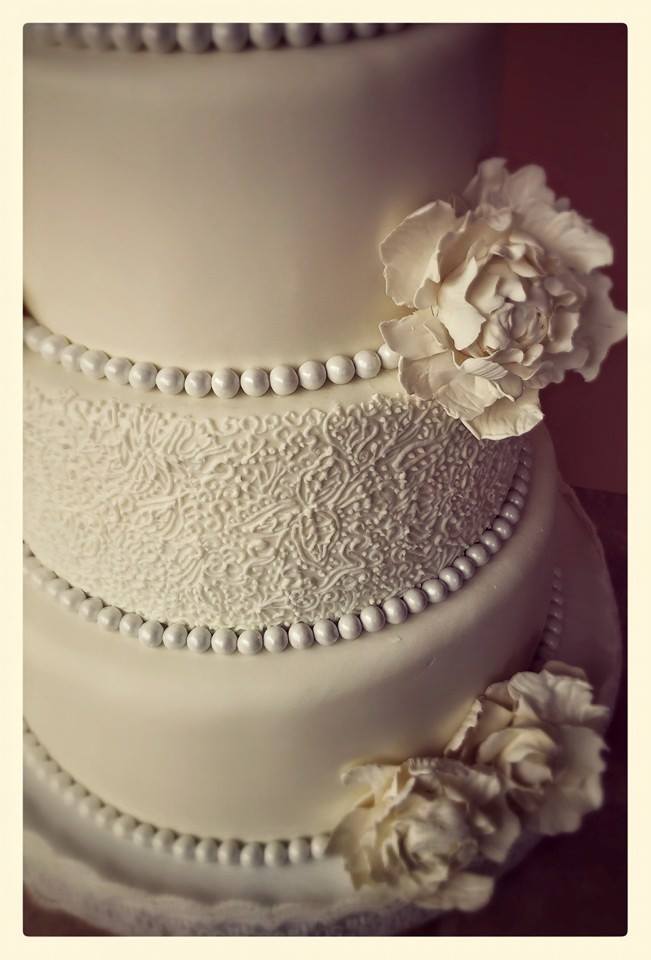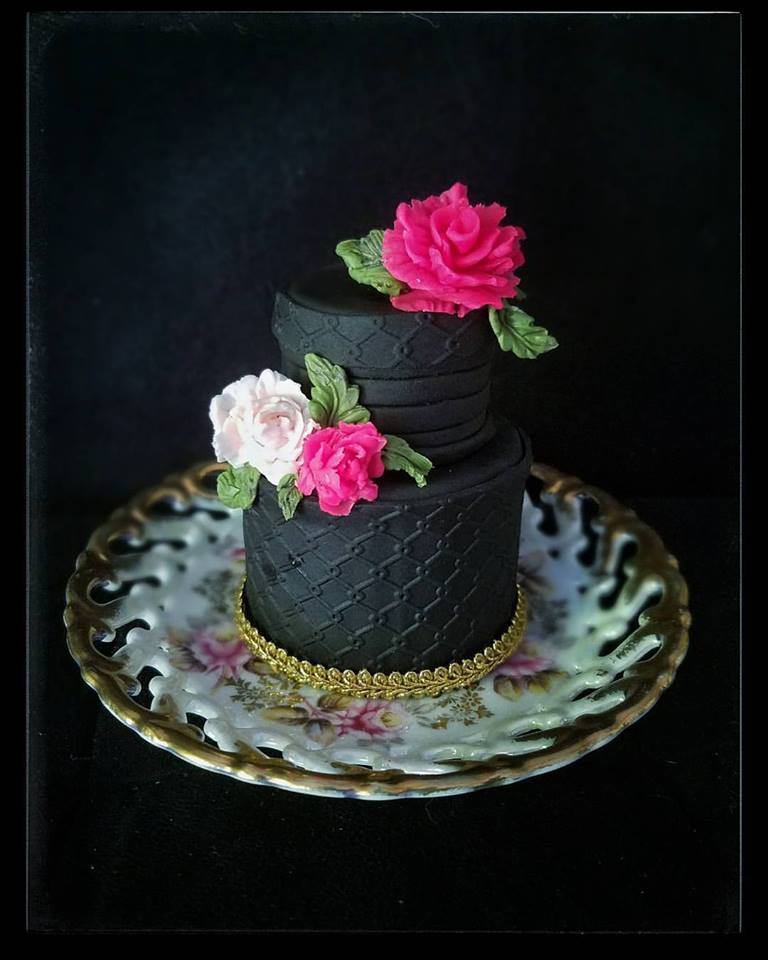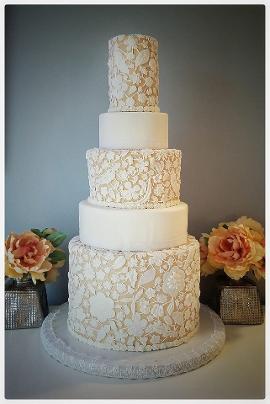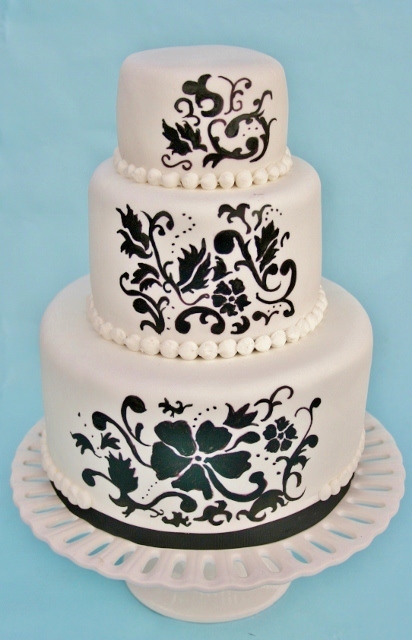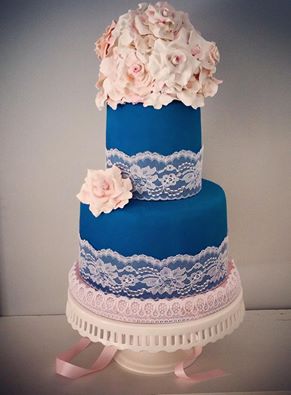 PLEASE "LIKE" SWEET SAMANTHA FACEBOOK PAGE & INSTAGRAM @ SWEETSAMCAKES FOR UPDATES ON CLASSES!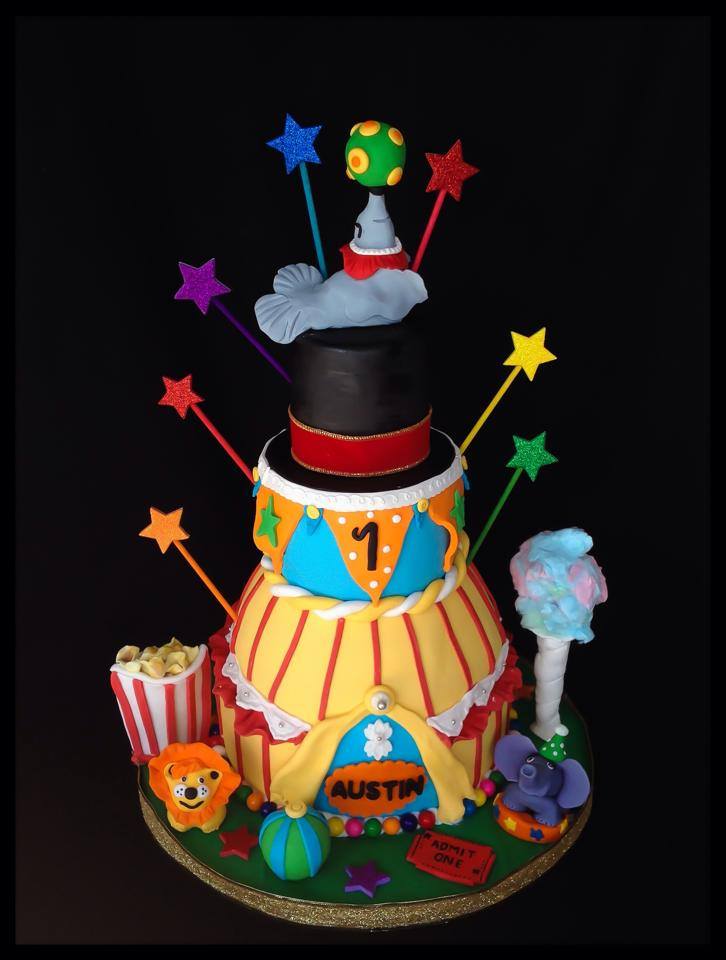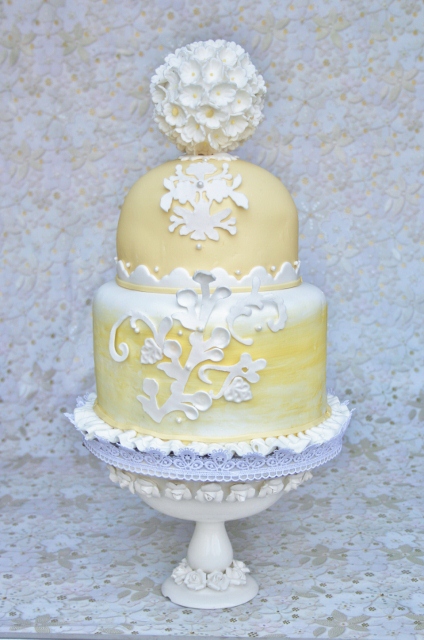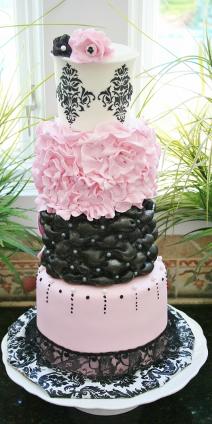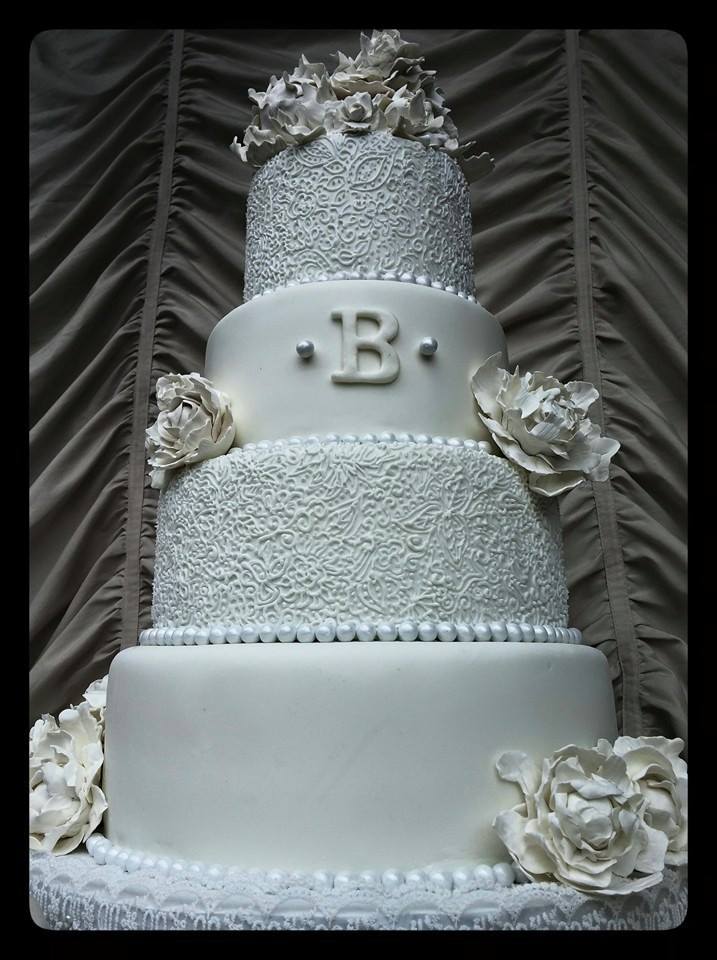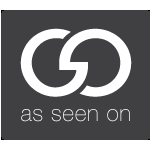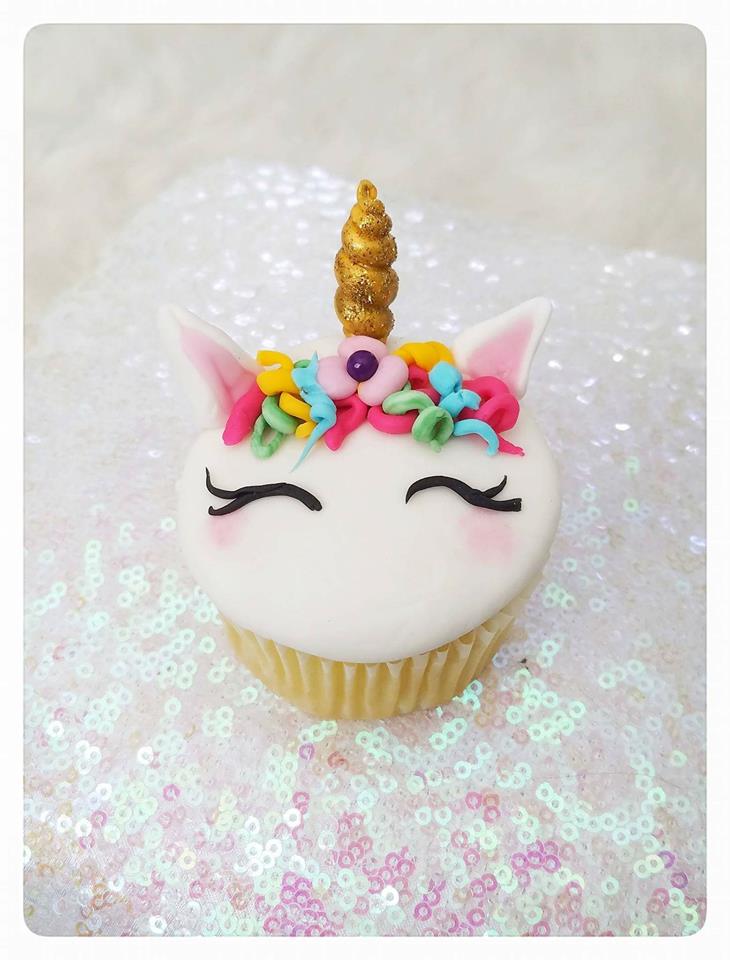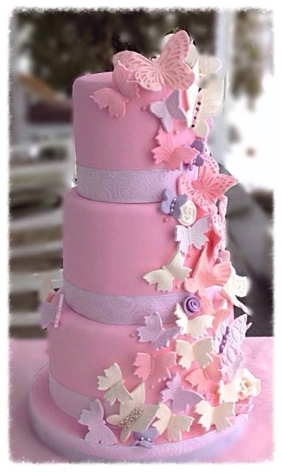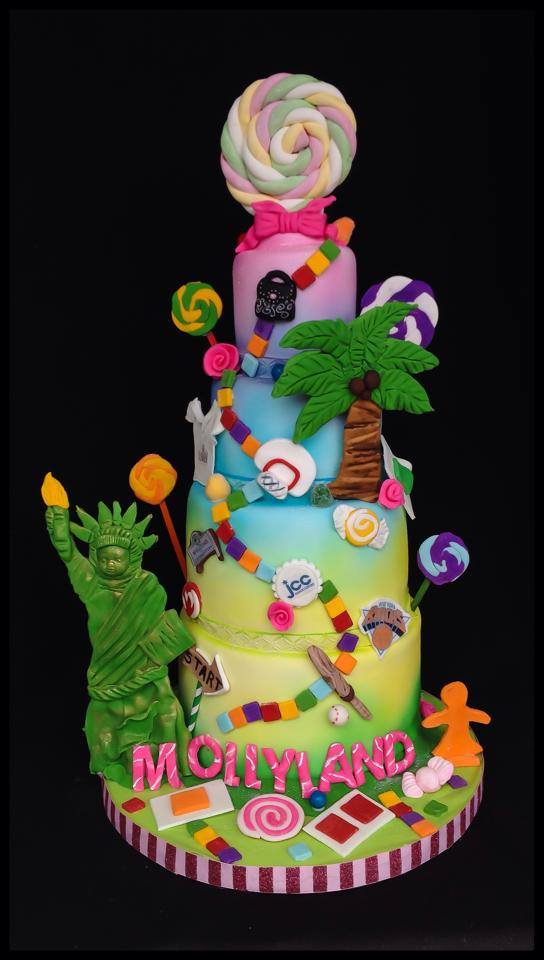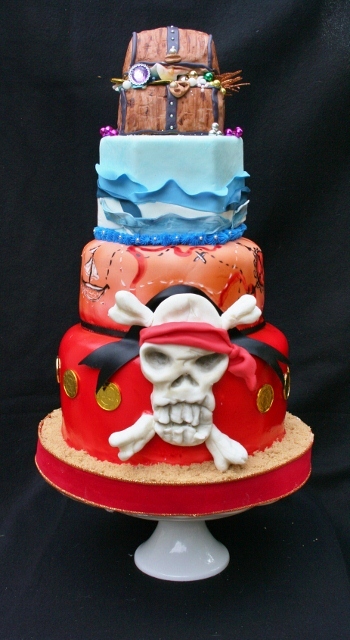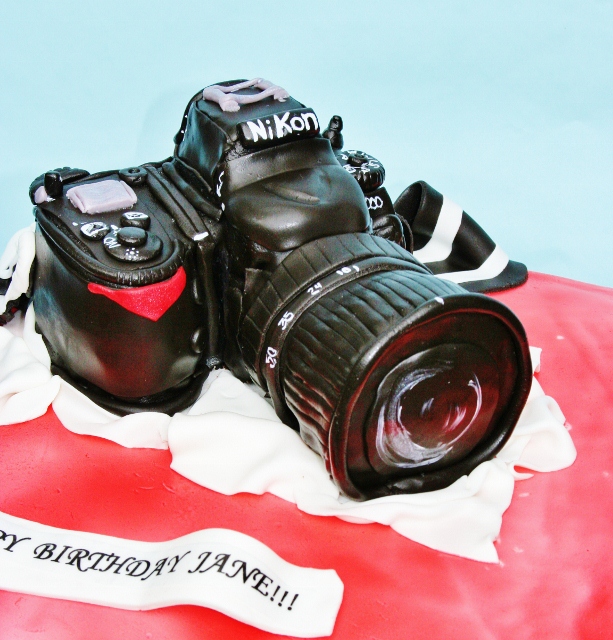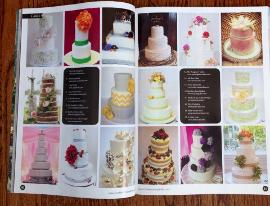 Sweet Samantha had 2 out of the 20 Best Cakes chosen for Contemporary Bride 2015 Magazine 20th Anniversary ! ( Top row #2 & #6 across :-)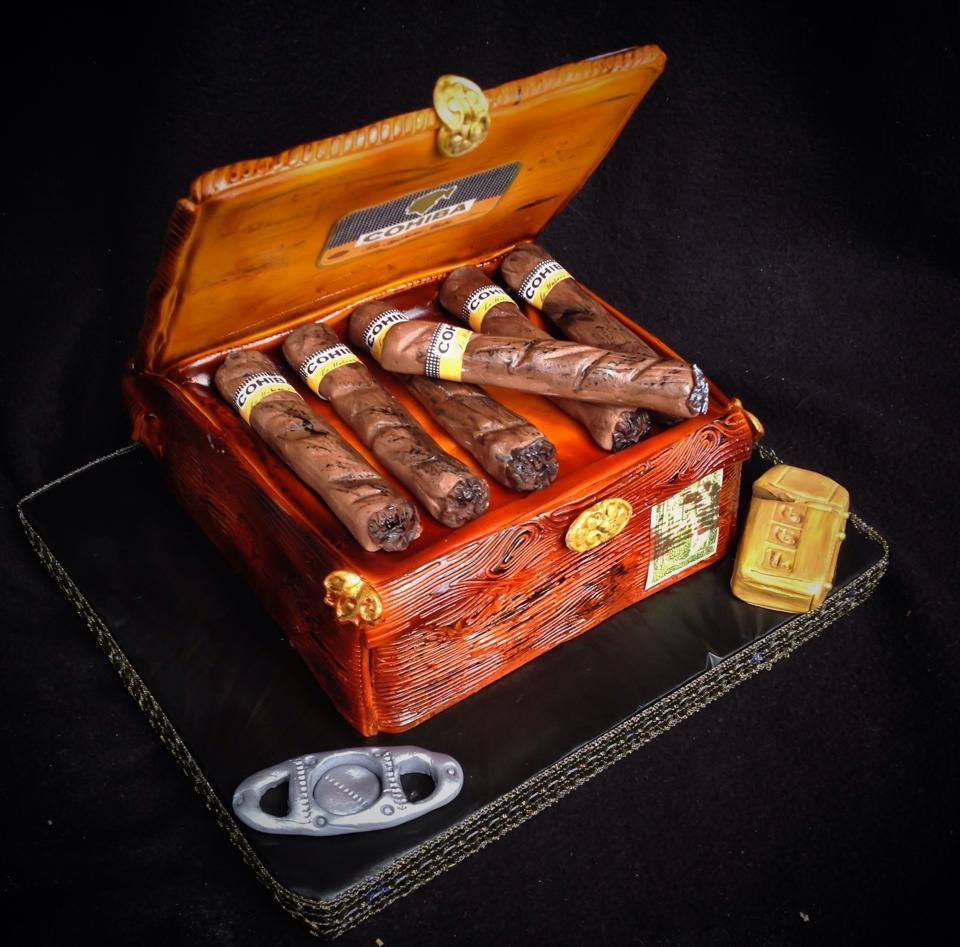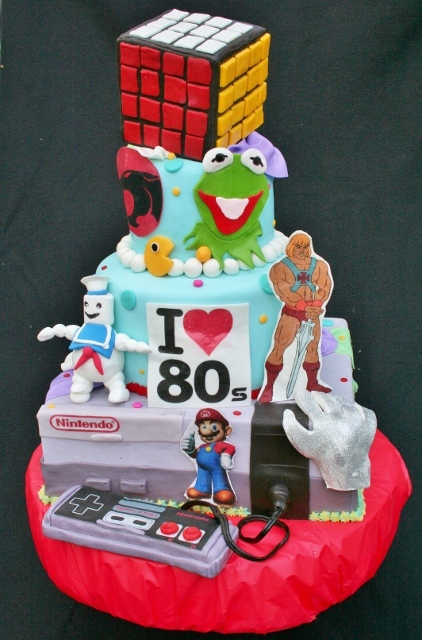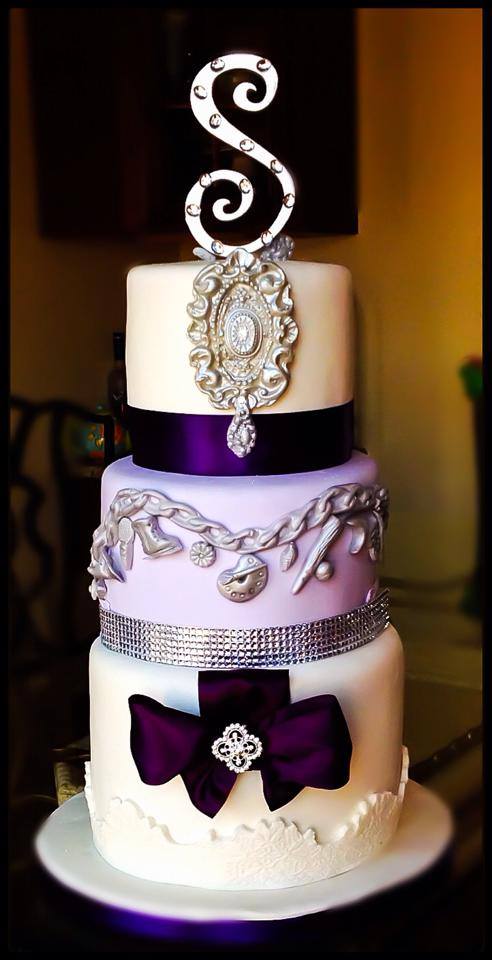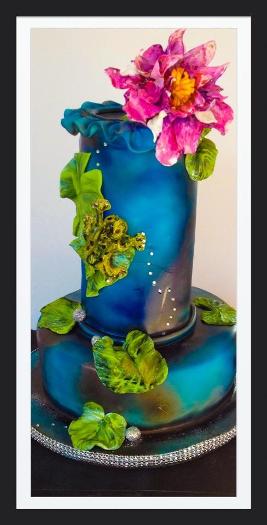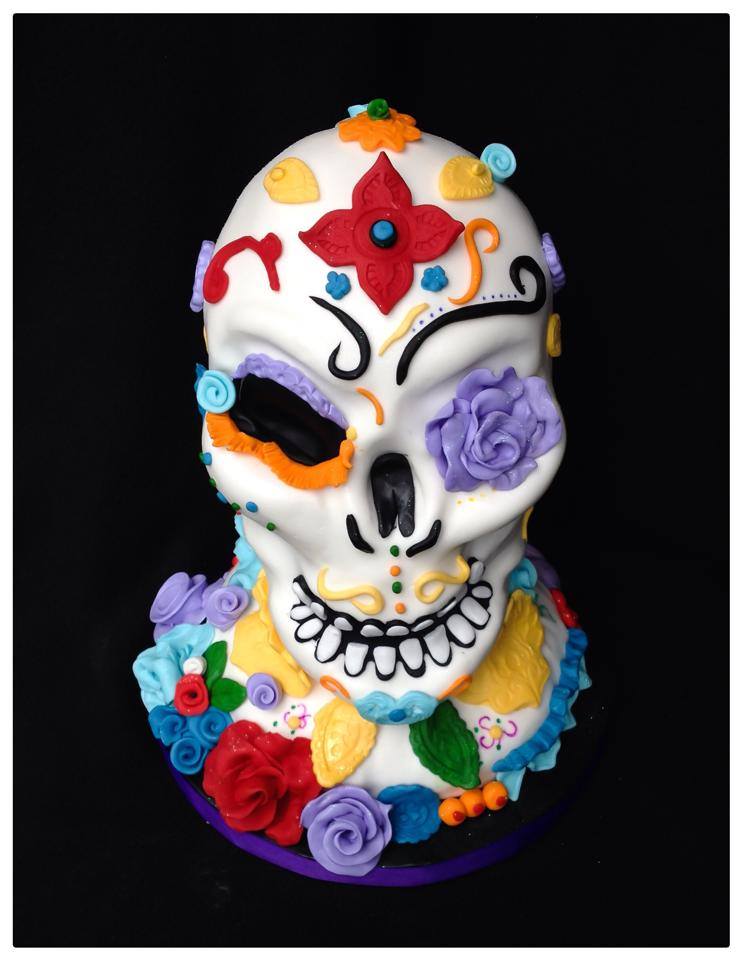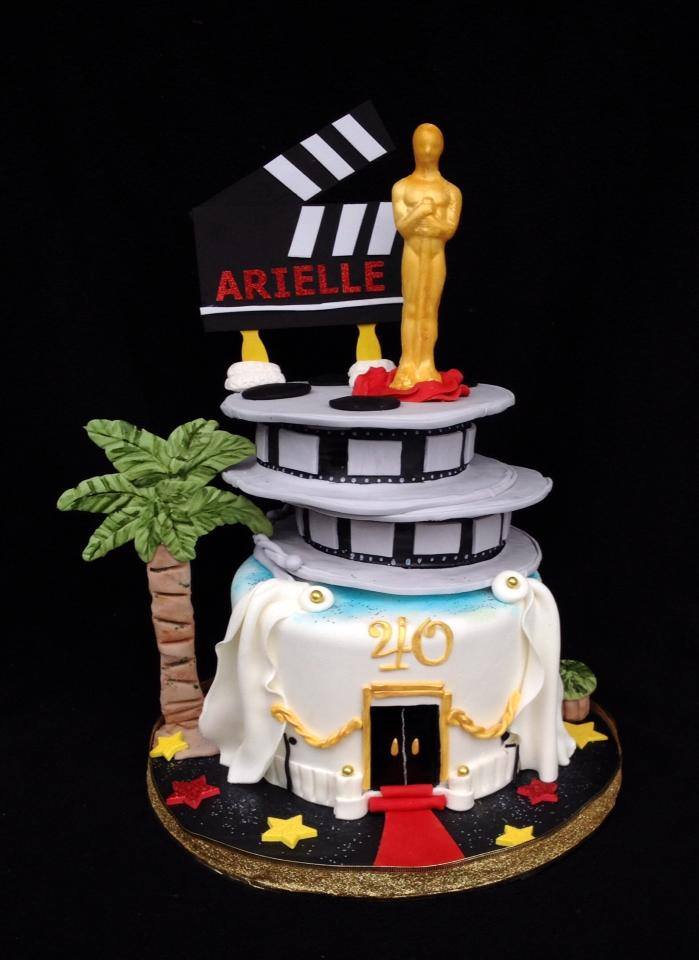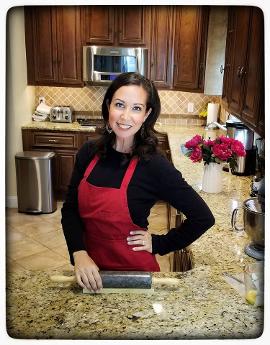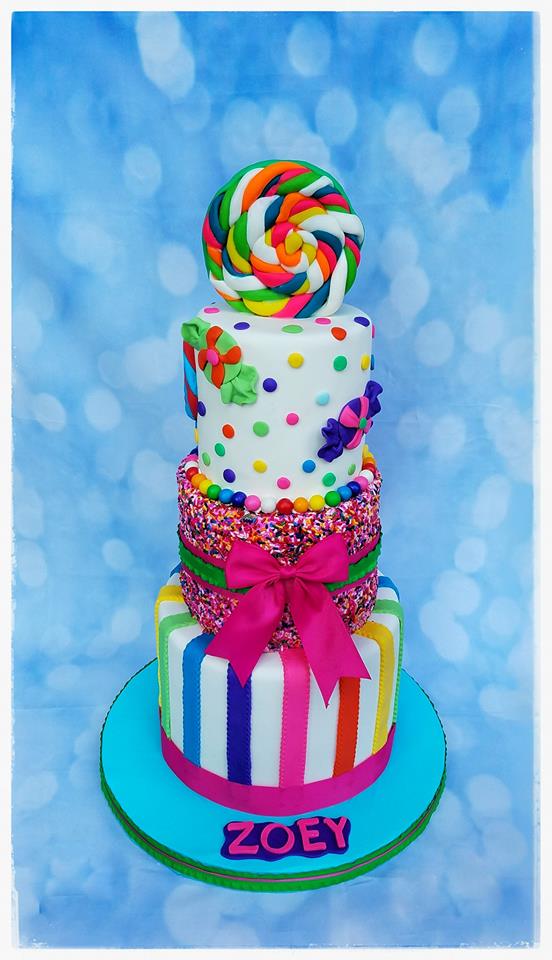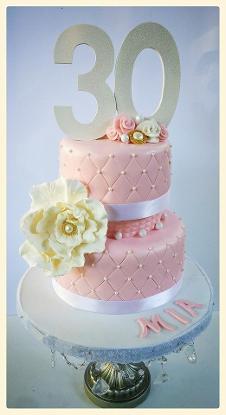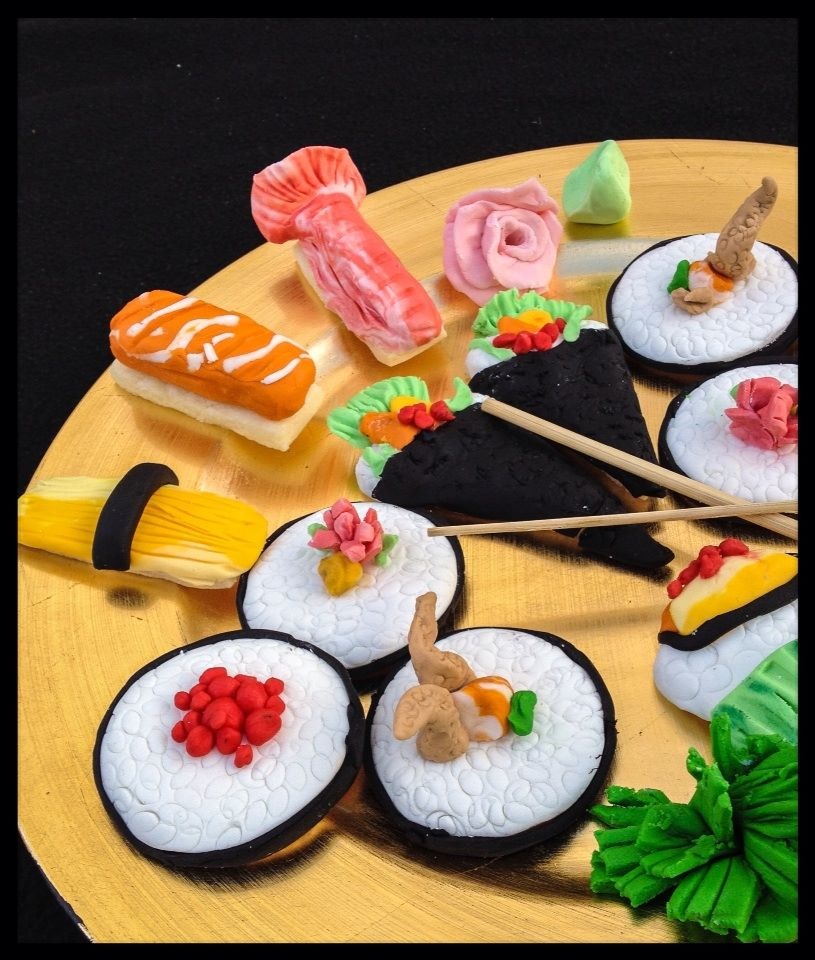 COOKIE TUTORIAL FEATURED ONCAKE CENTRAL!!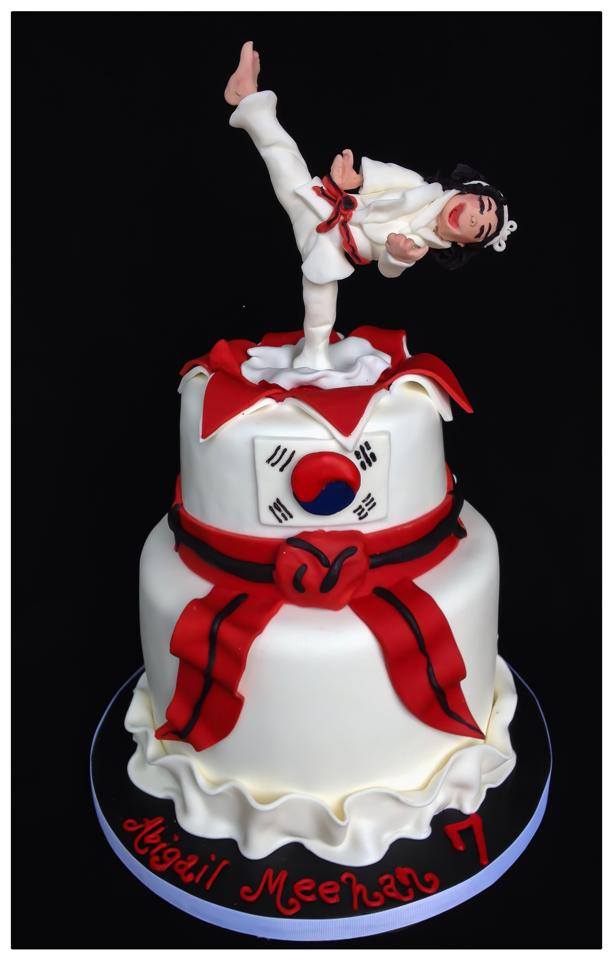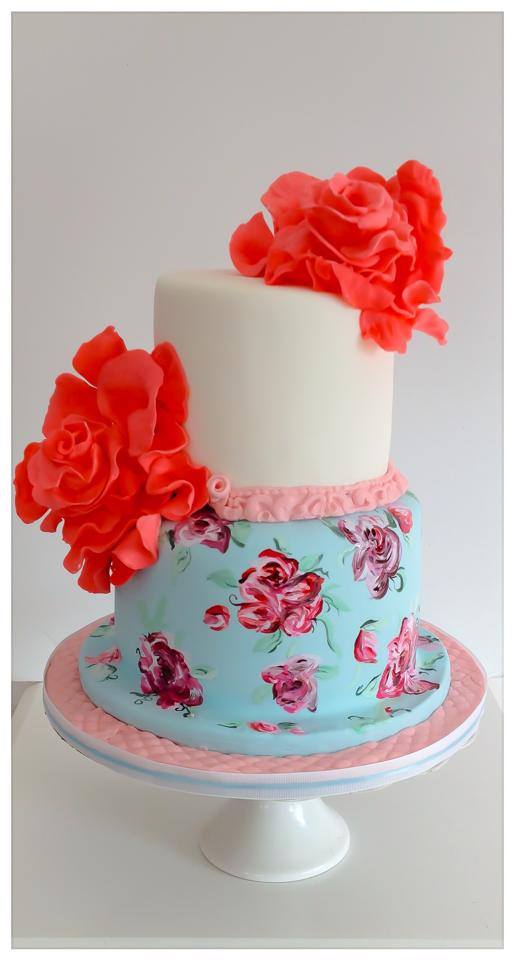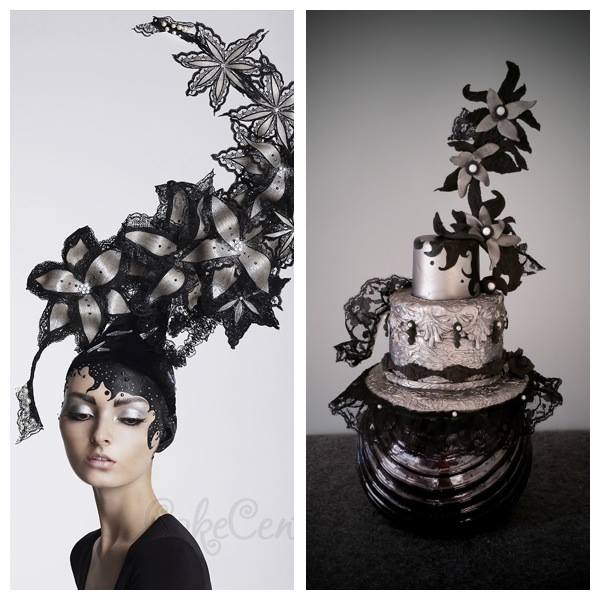 Cake Central Magazine Spring!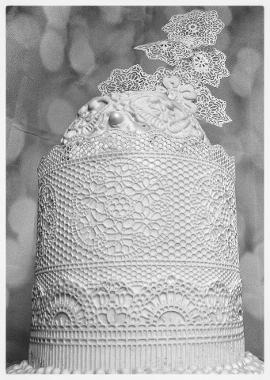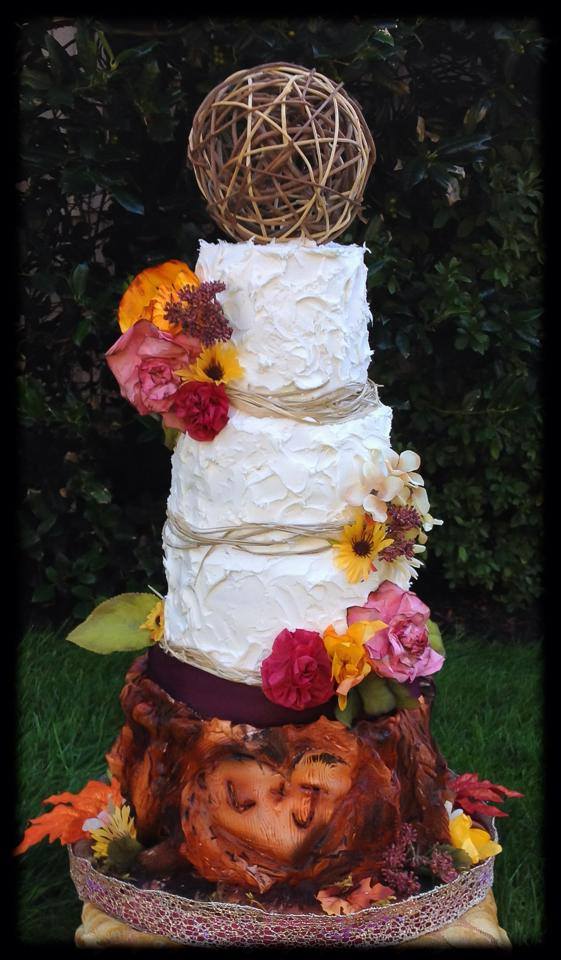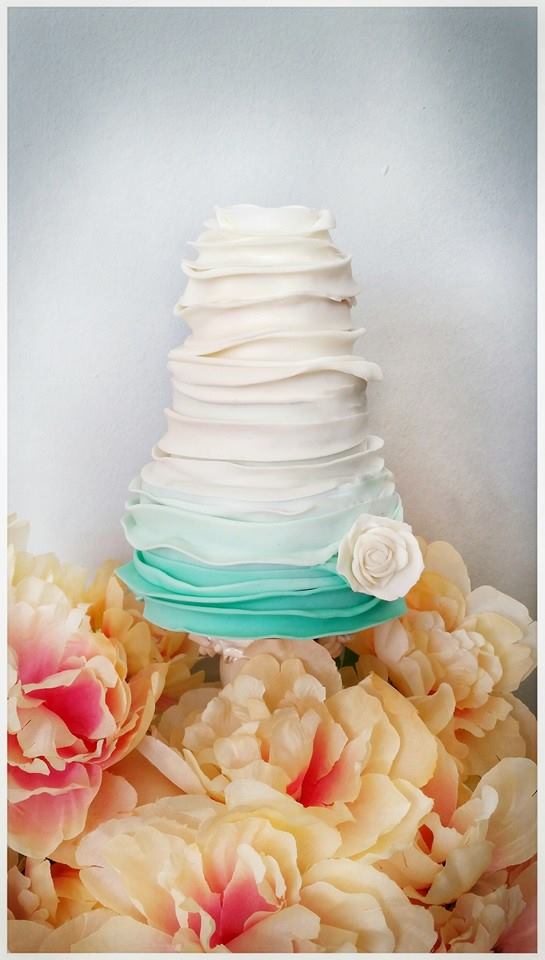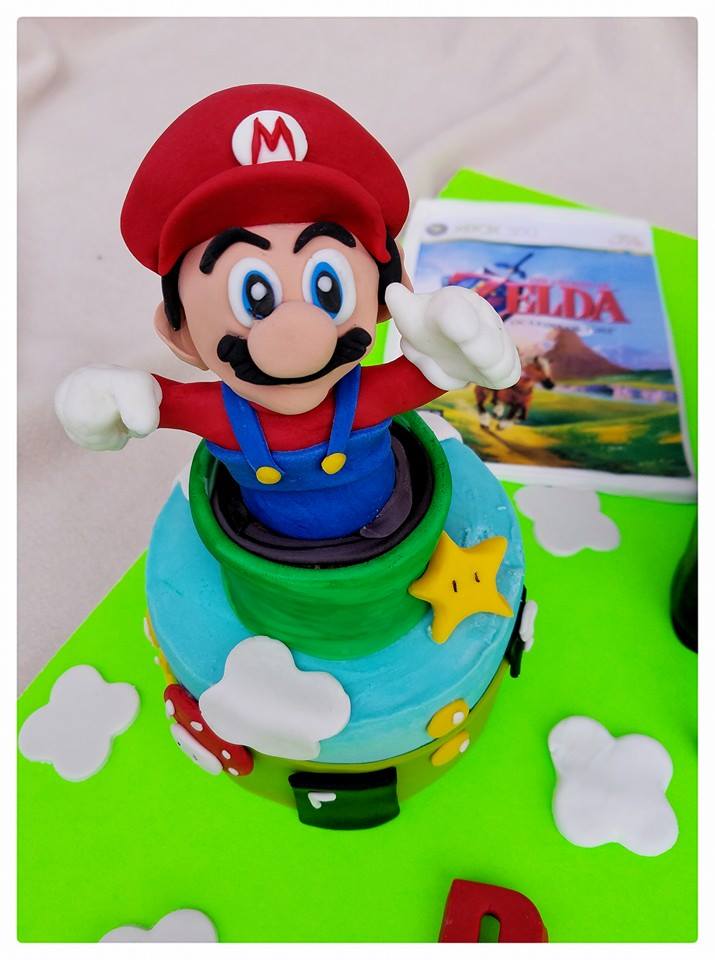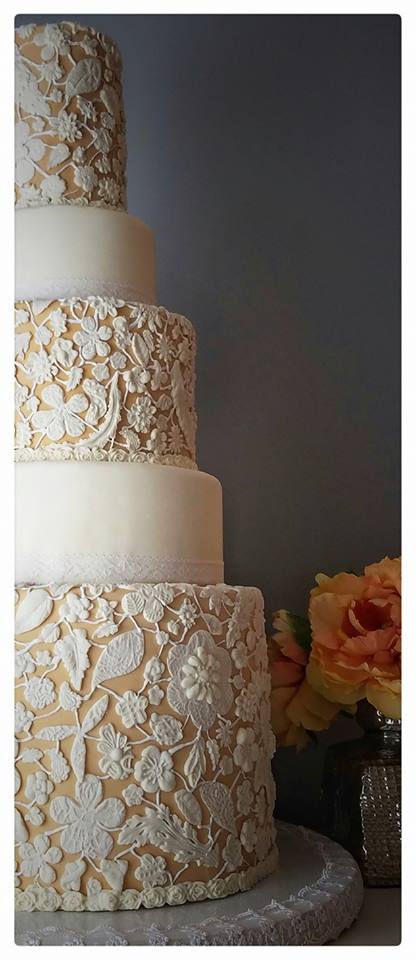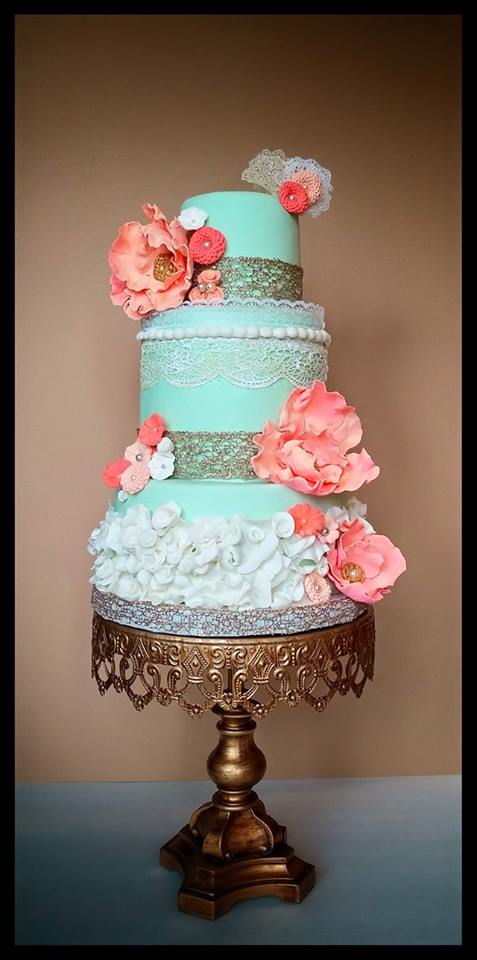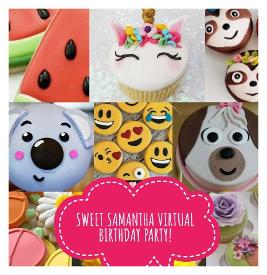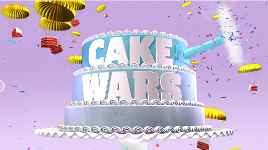 SWEET SAMANTHA is proud to be RUNNER UP on Season 2, FOOD NETWORK - CAKE WARS!!! My 5ft tall Kung Fu Panda Cake Creation!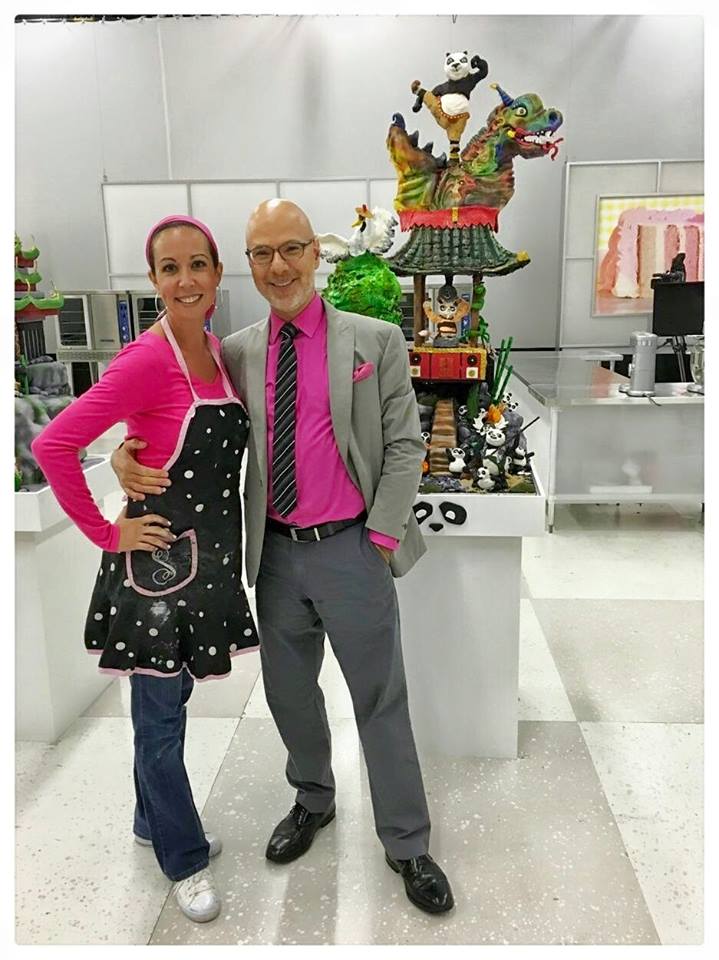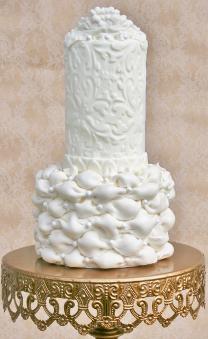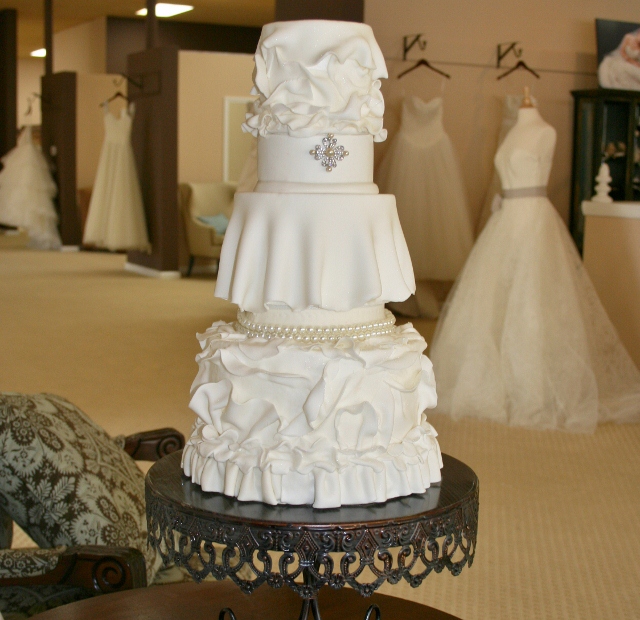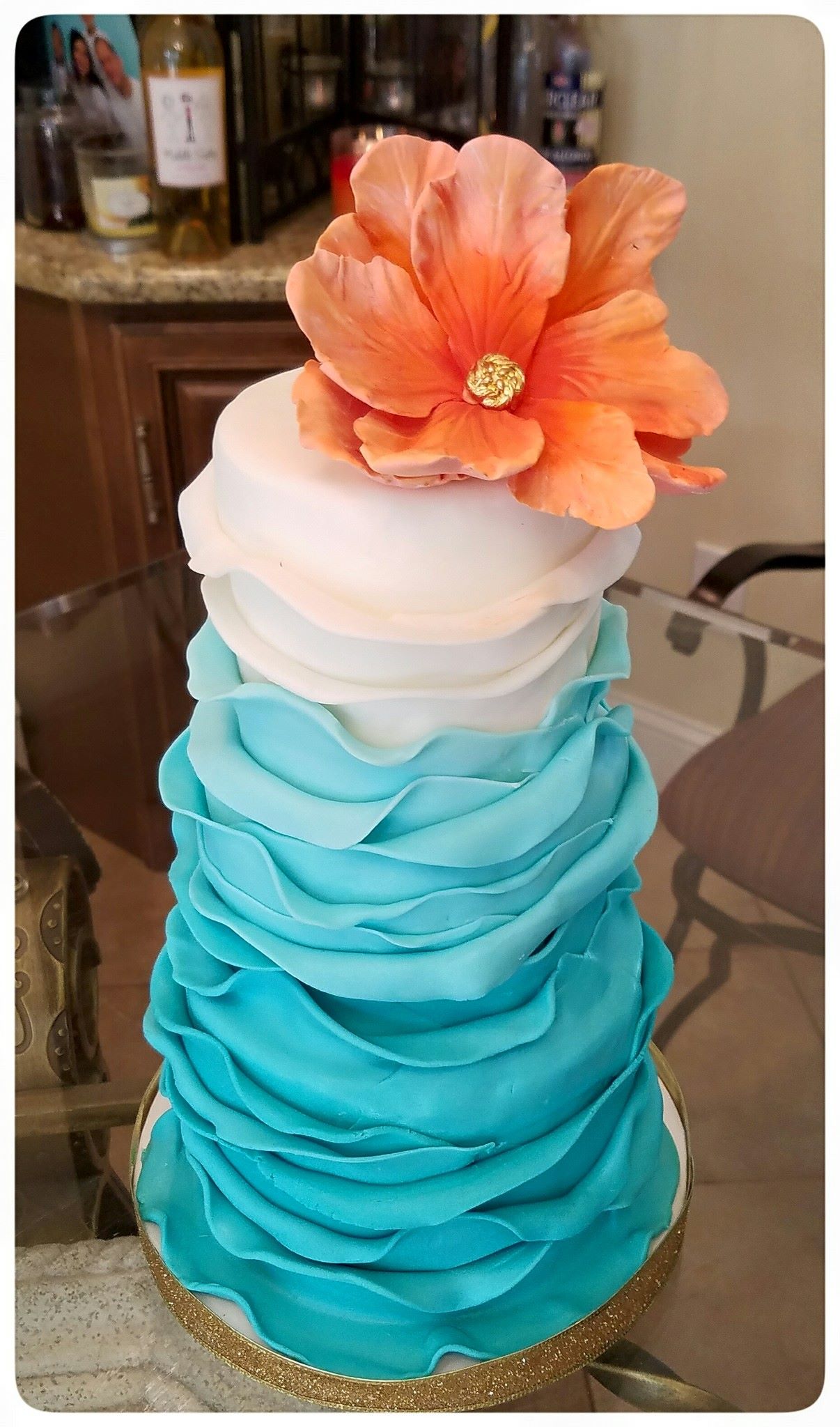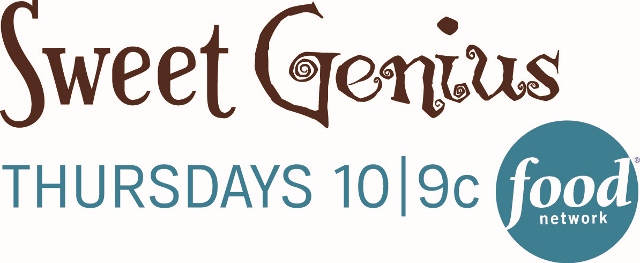 SWEET SAMANTHA IS PROUD TO BE A SEASON 2 COMPETITOR on FOOD NETWORK!!
SEE THE VIDEO HERE:
http://www.youtube.com/watch?v=vrgzfBuyLaQ&feature=youtu.be&temp-new-window-replacement=true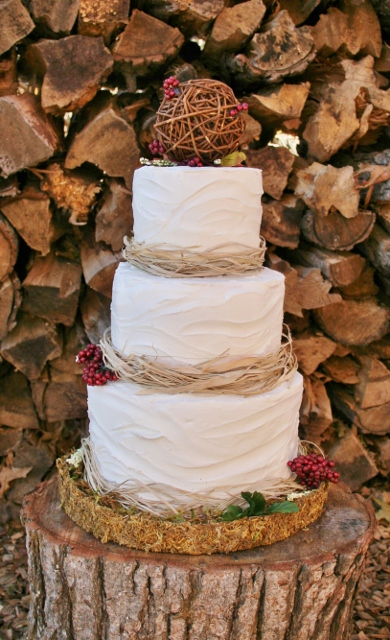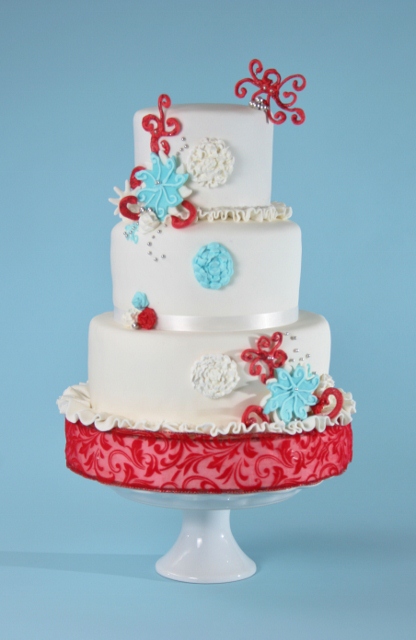 Featured Article In "201 BRIDES" Summer 2011 Issue!!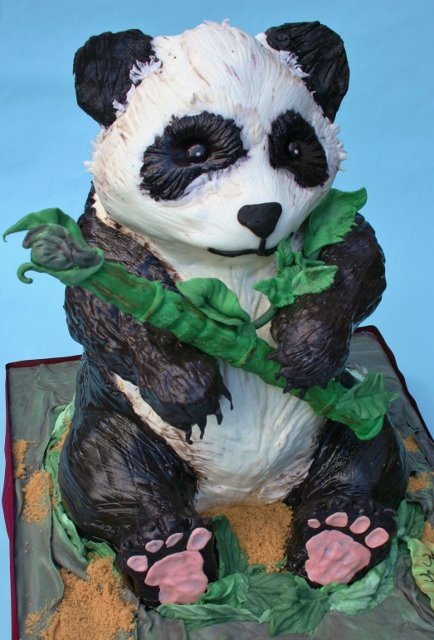 2 Ft Tall 3D Design Sculpted Panda Cake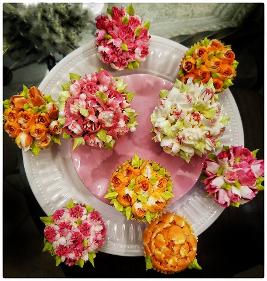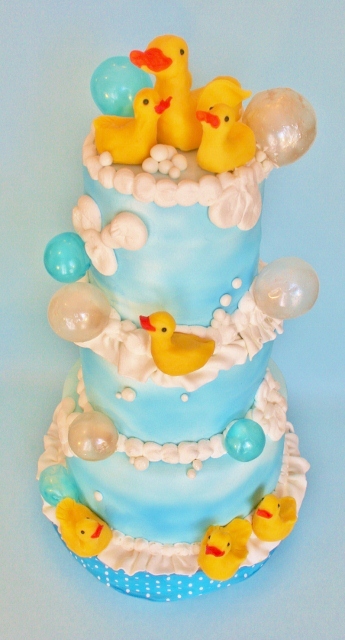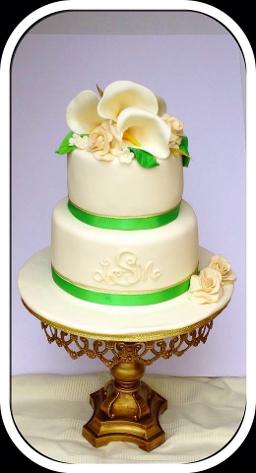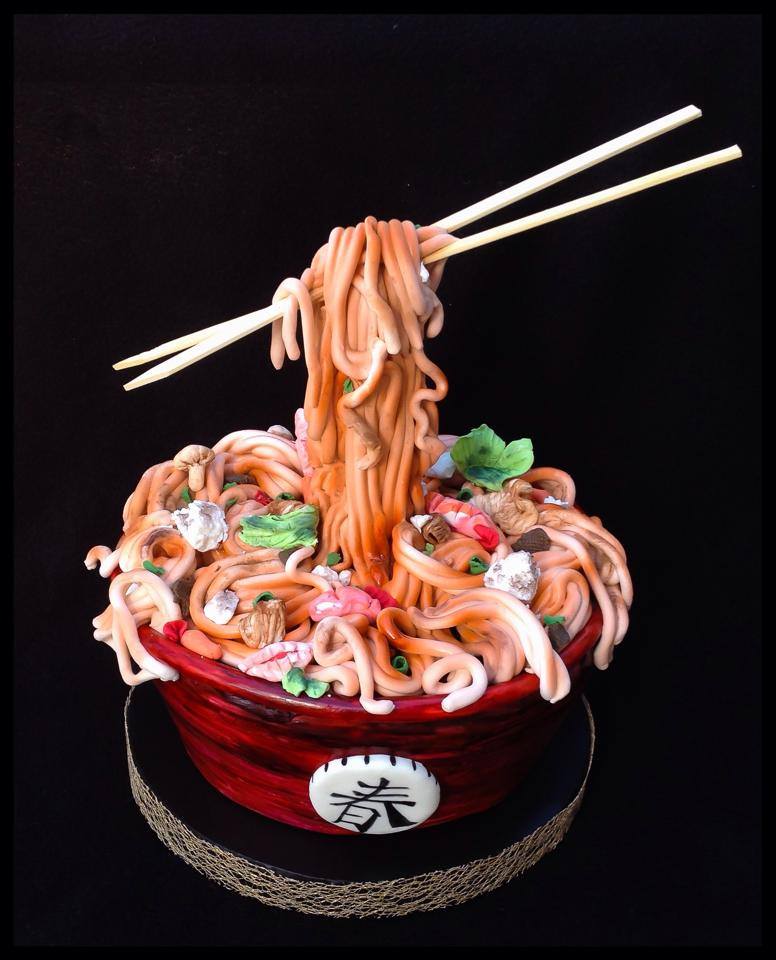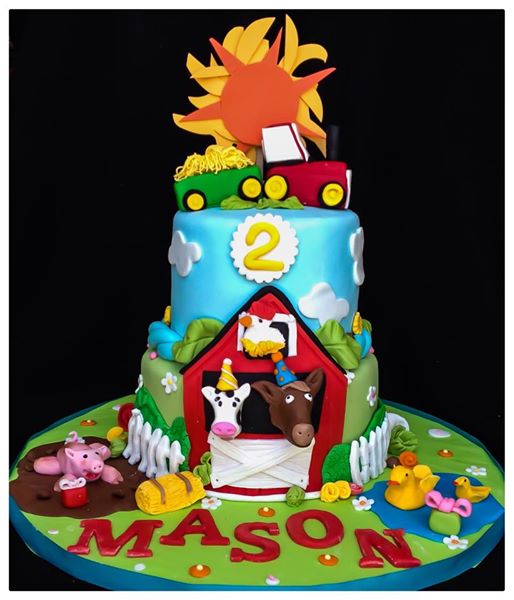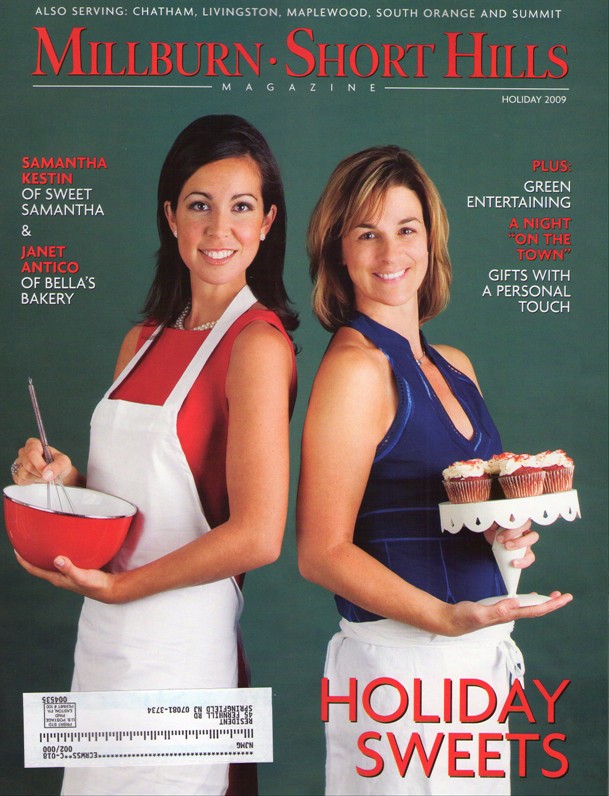 On the cover of "Millburn/Short Hills Magazine"
Hot Parties! - Fondant Making, Modeling Chocolate, & More! See Party page!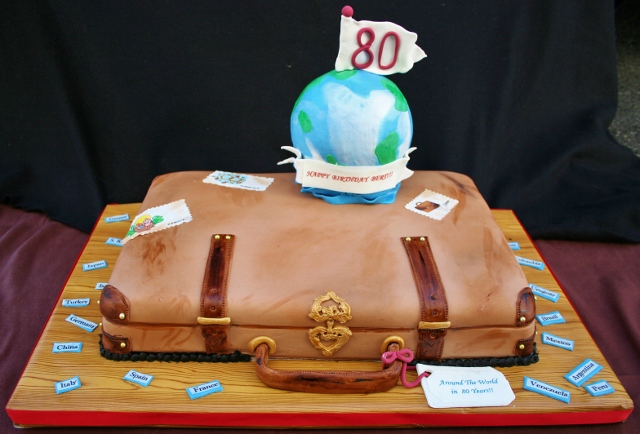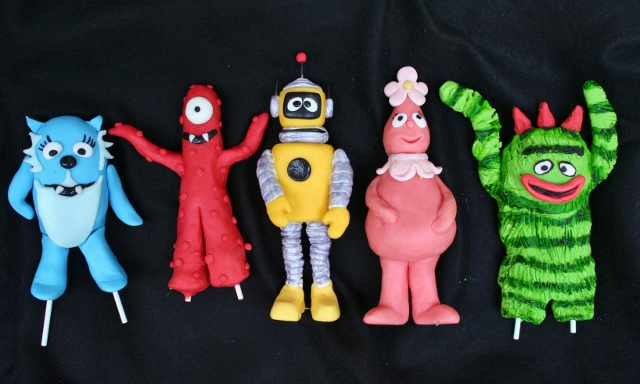 Hand Sculpted Modeling Chocolate Figures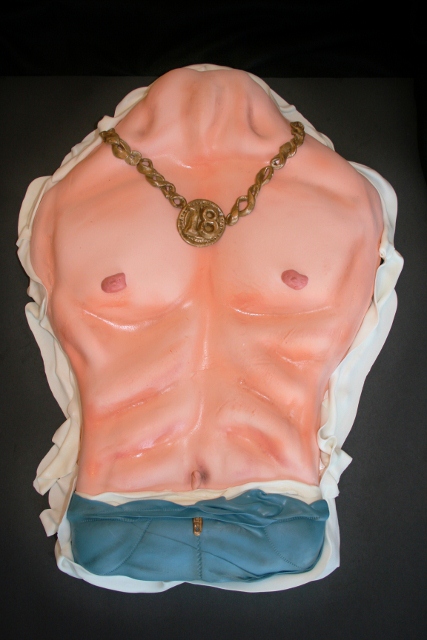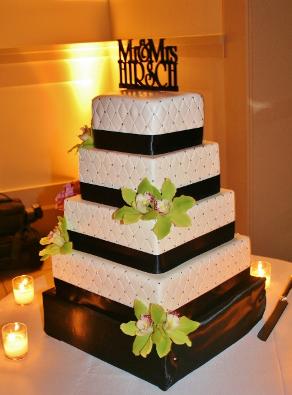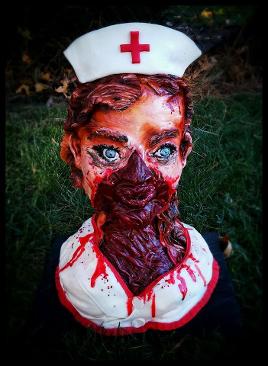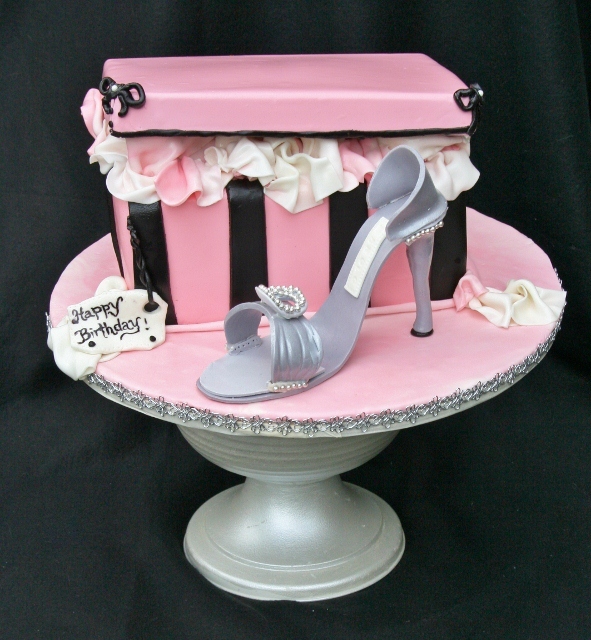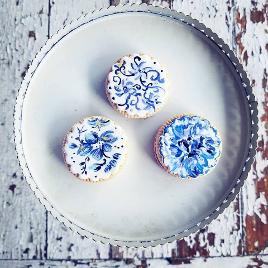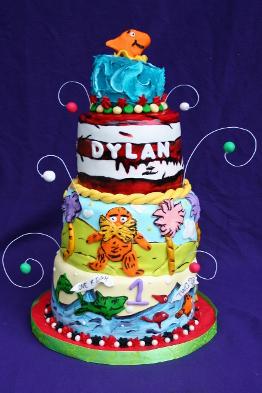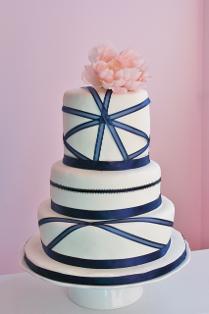 Sweet Samantha Private Classes ! Students can learn anything they wish baking/ decorating within 2 hr together - Above 3D cake created with Sam!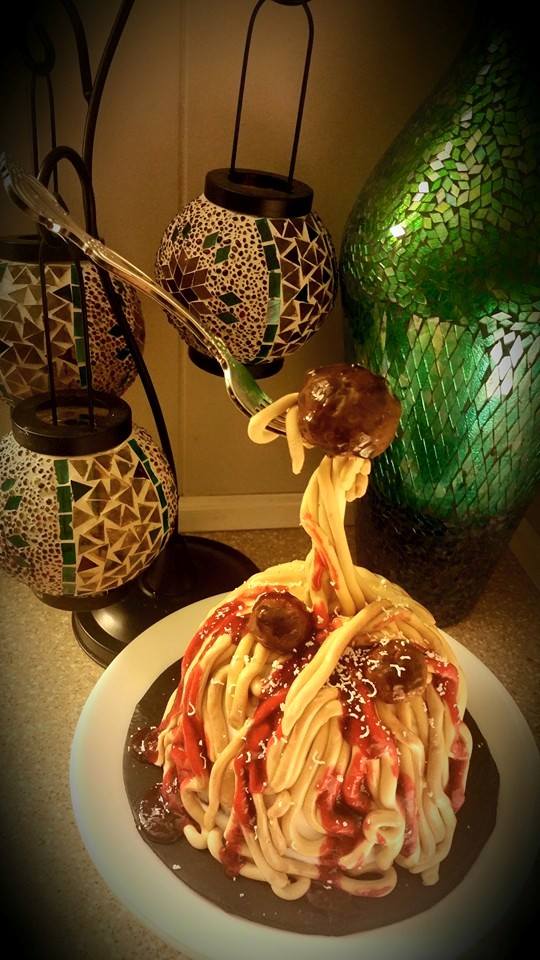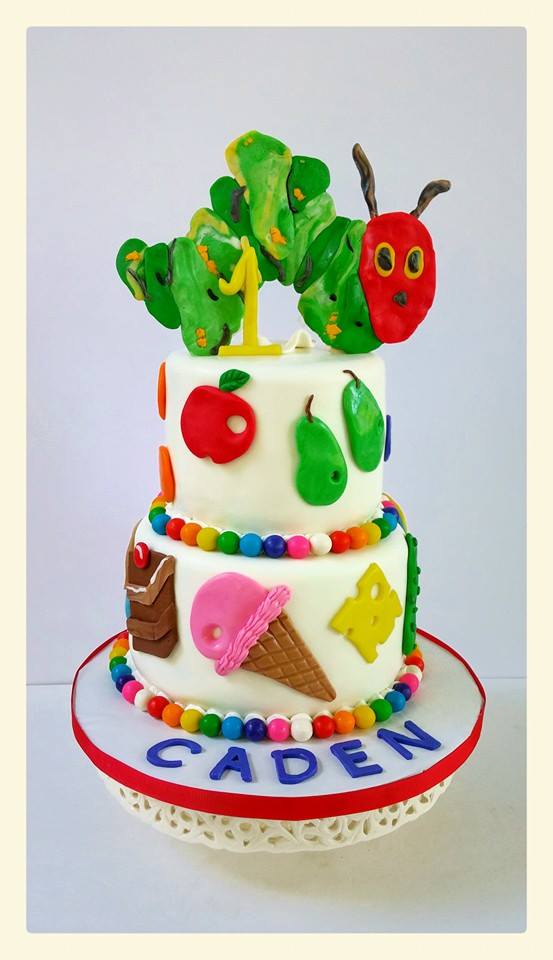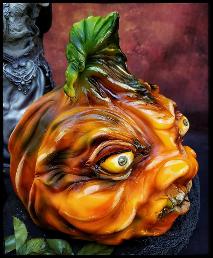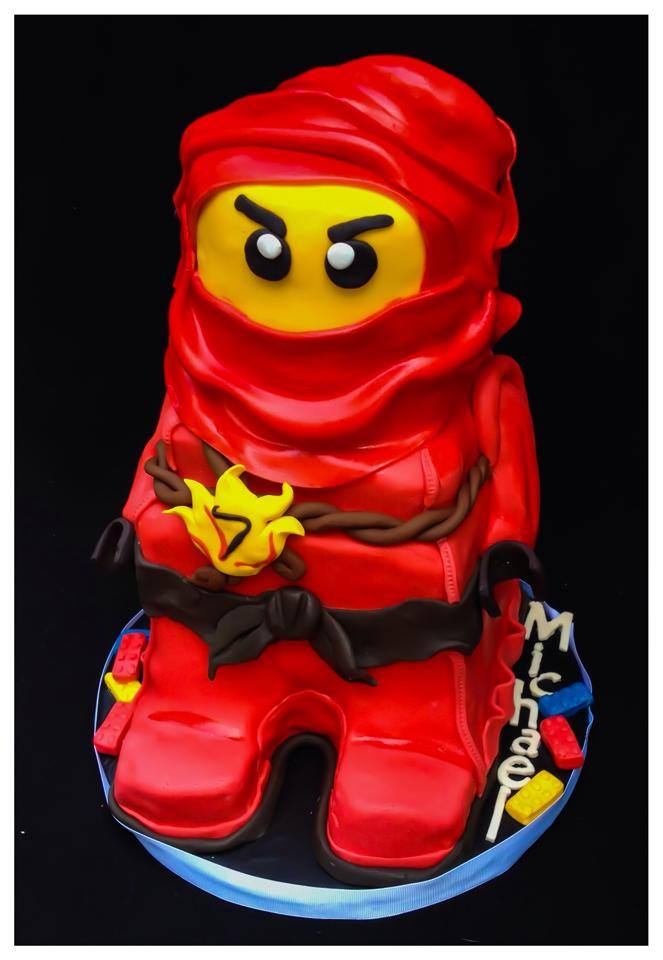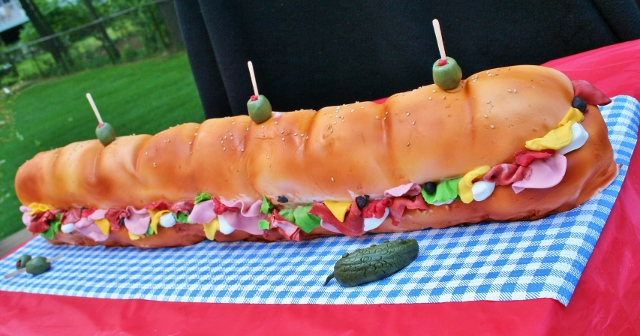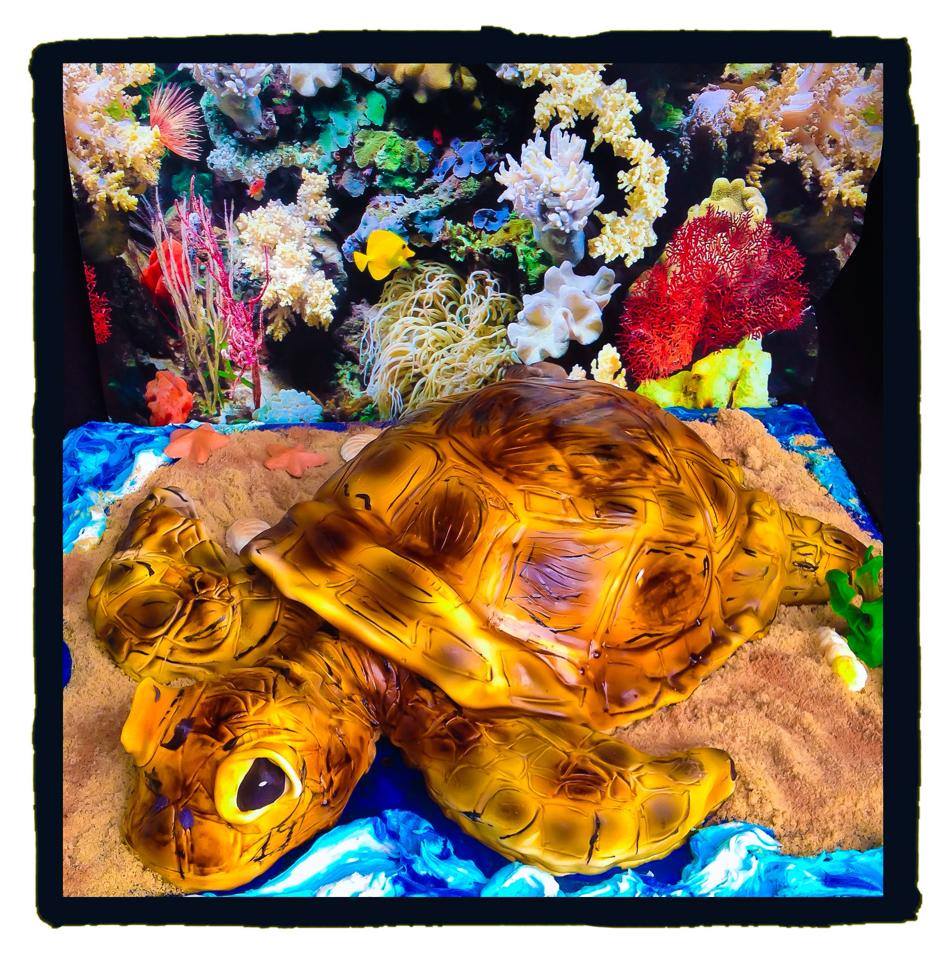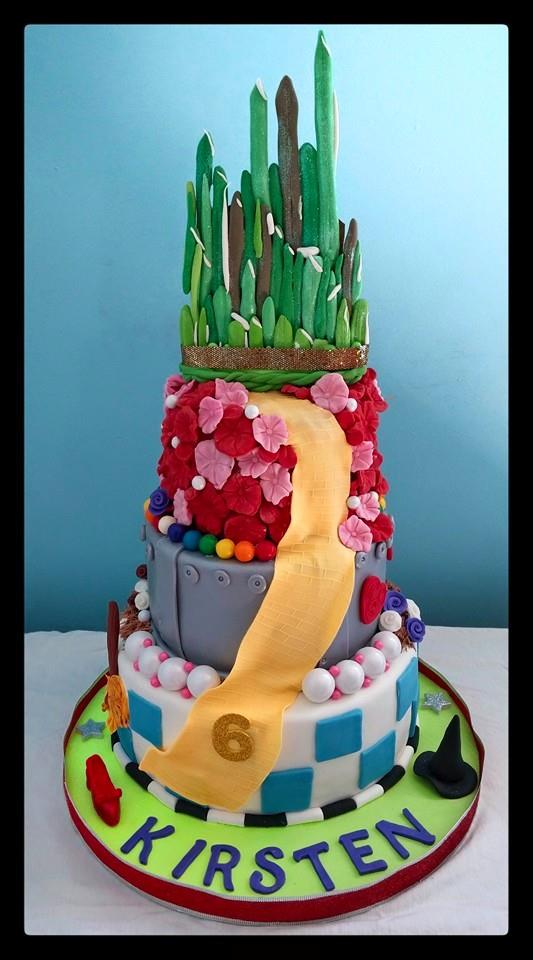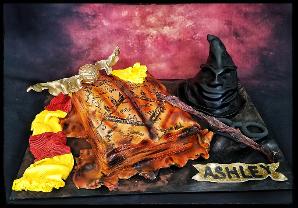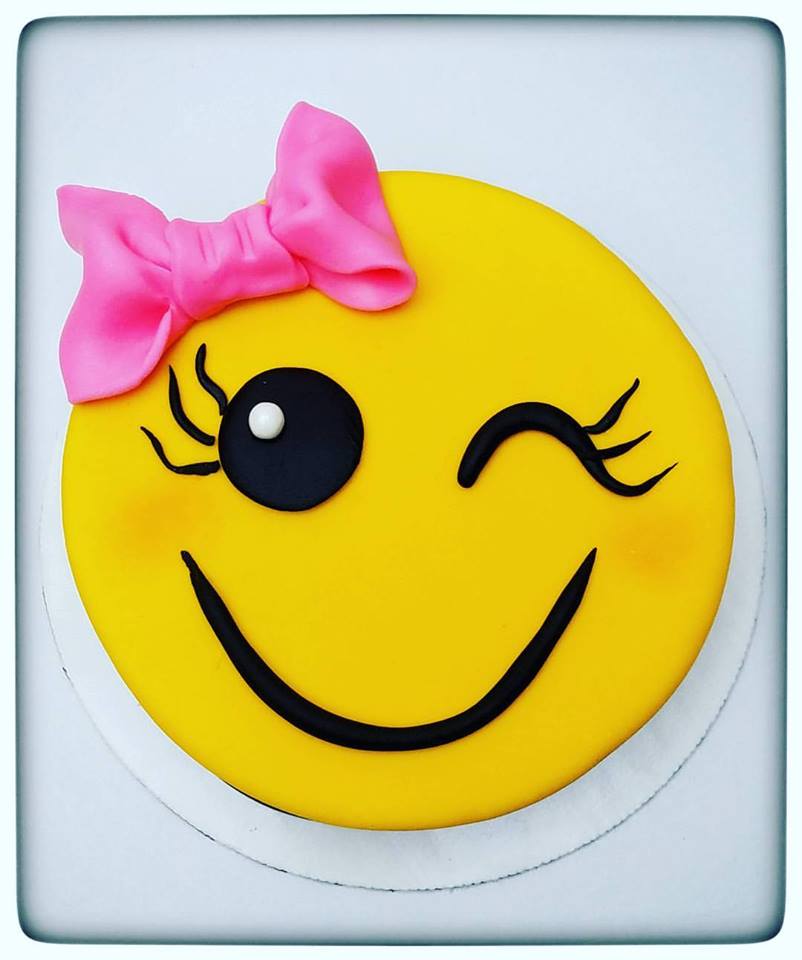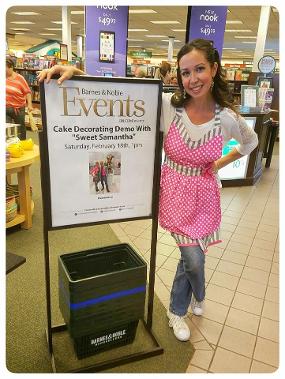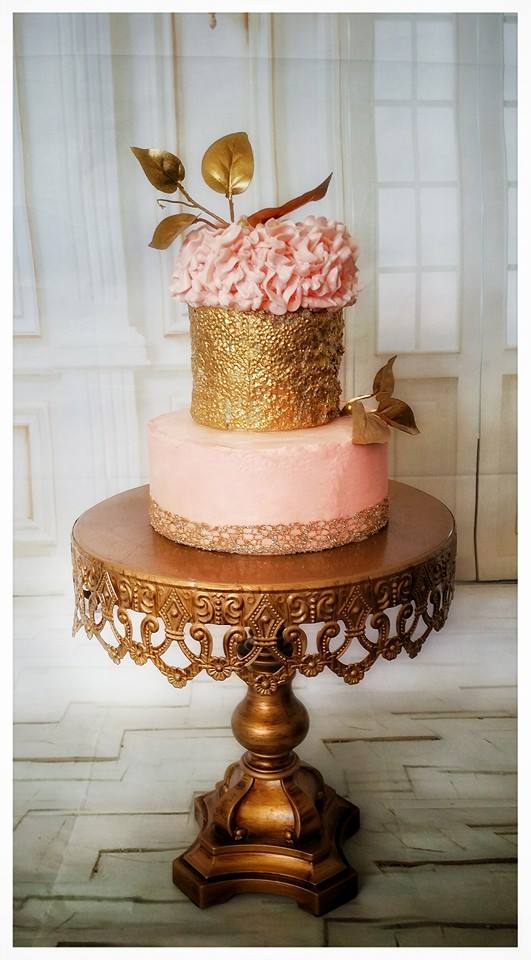 See "CLASSES" Page For KIDS & ADULT BAKING, DECORATING, PAINTING & DRAWING CLASSES!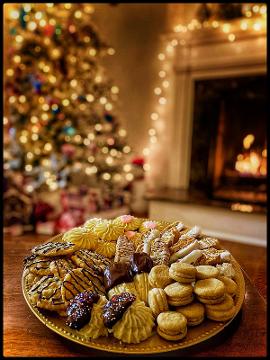 2 Cakes in NJ BRIDES MAGAZINE!
NEW!!!! LUXURY CUPCAKE BOUQUETS! SEE CUPCAKE PAGE FOR DETAILS ON HOW TO ORDER!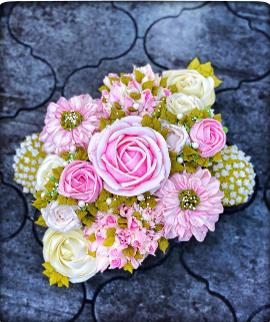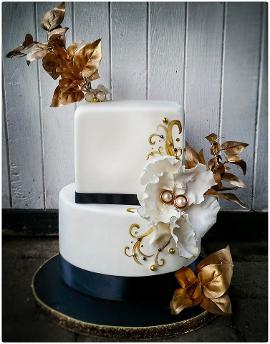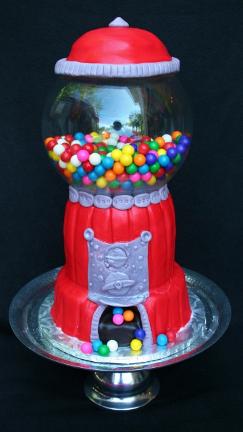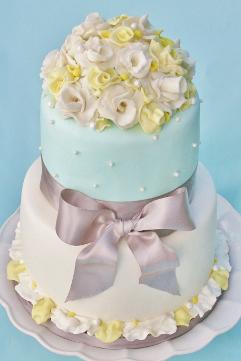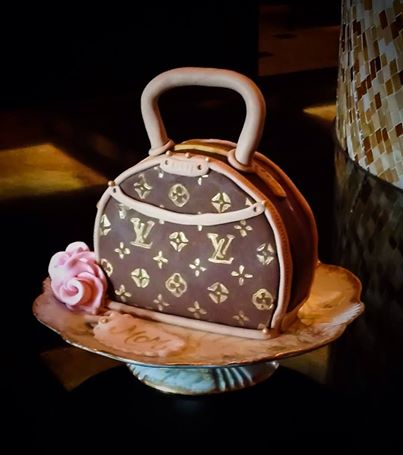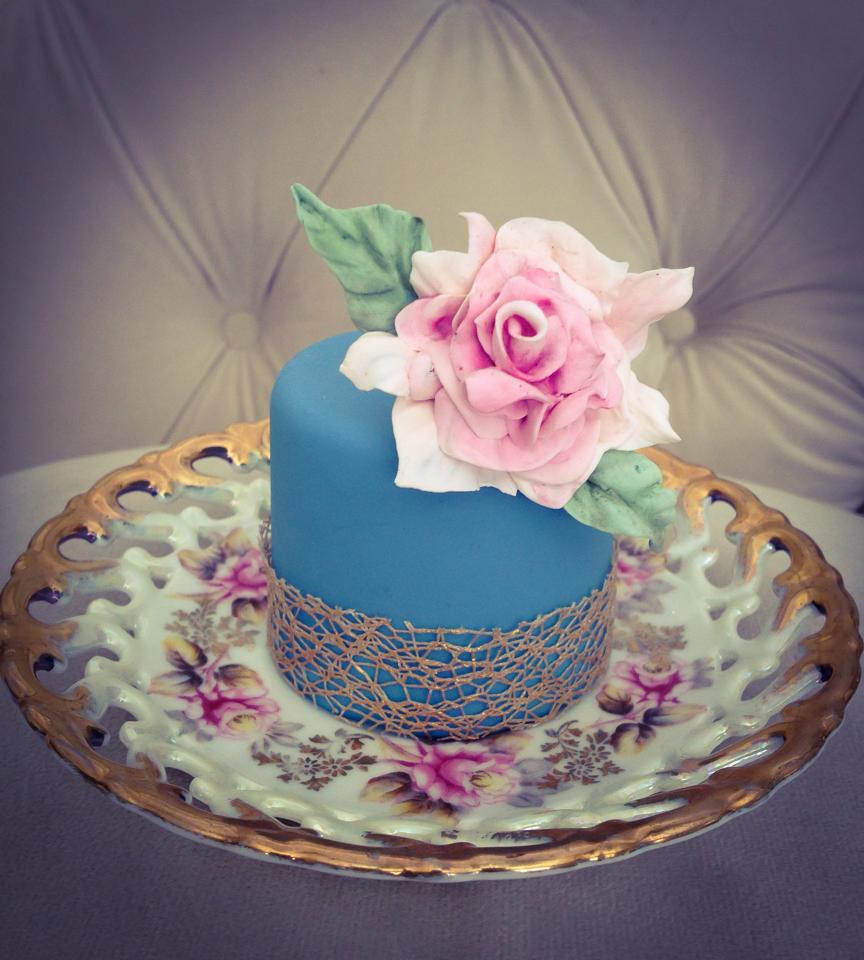 Private & Fun Baking Classes/Parties In Your Own Home or Springfield Location!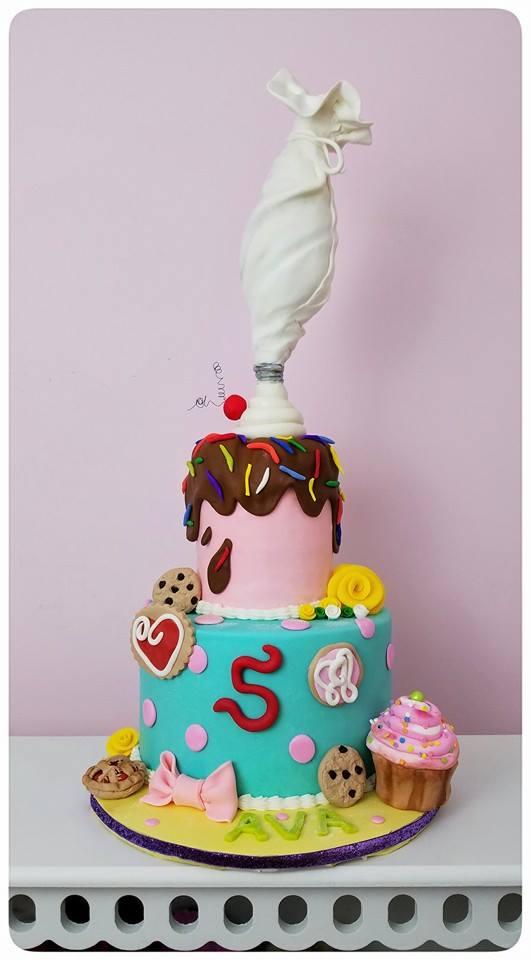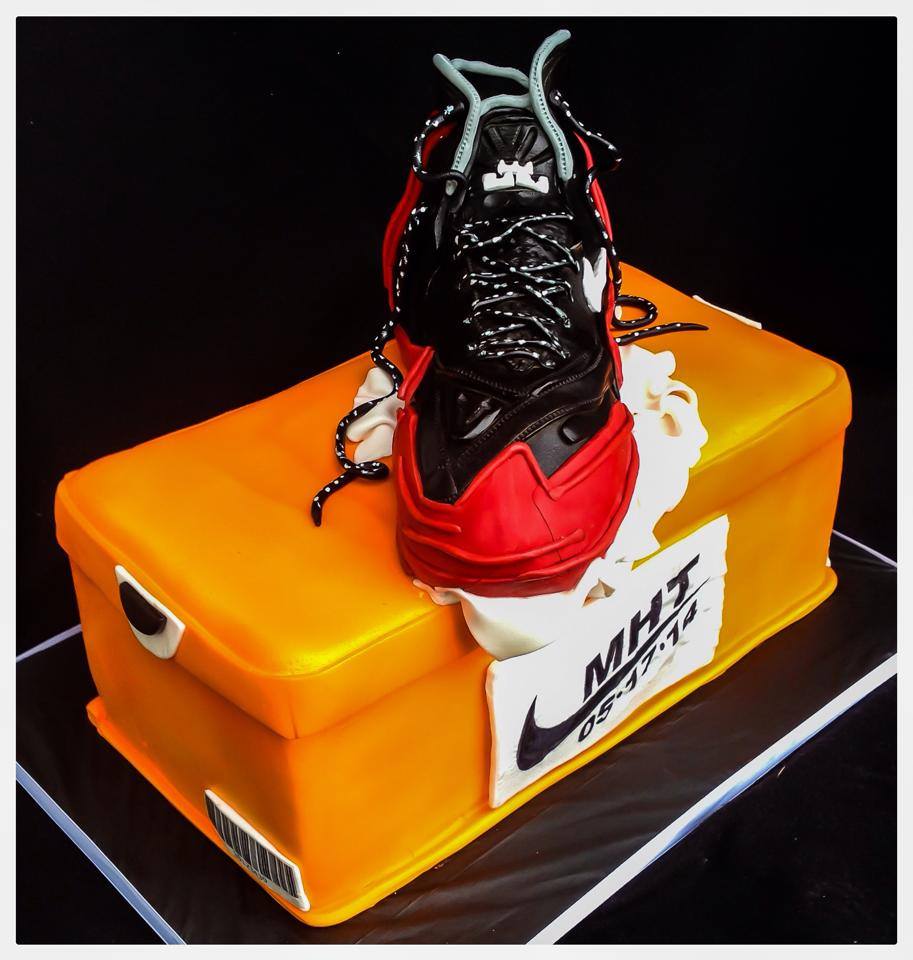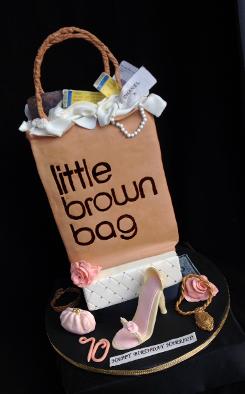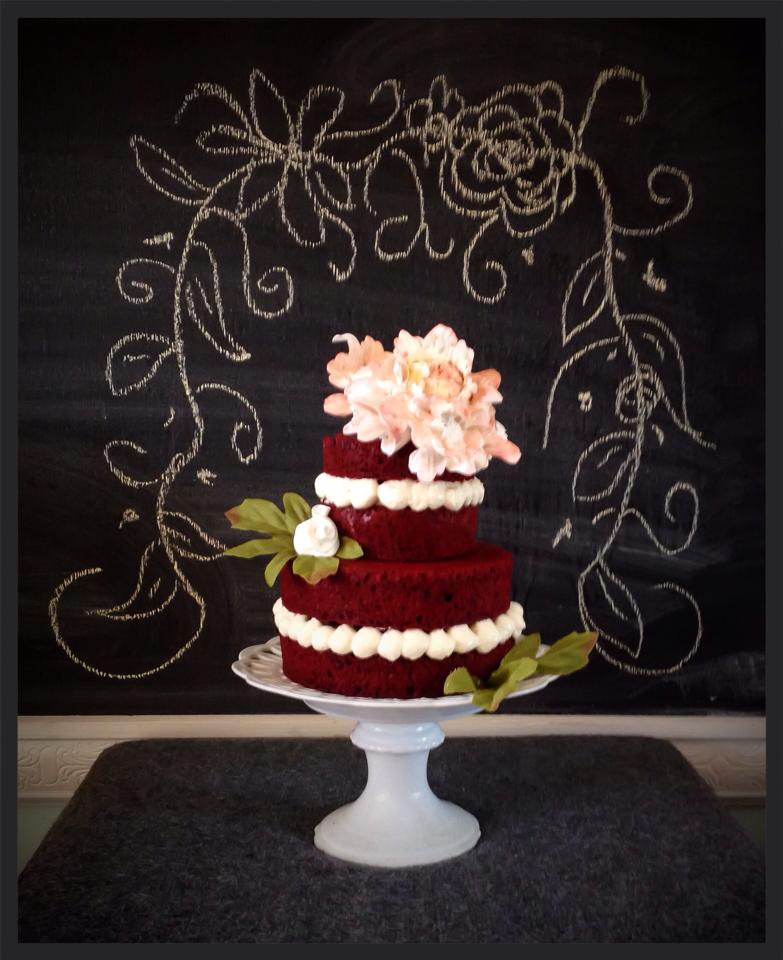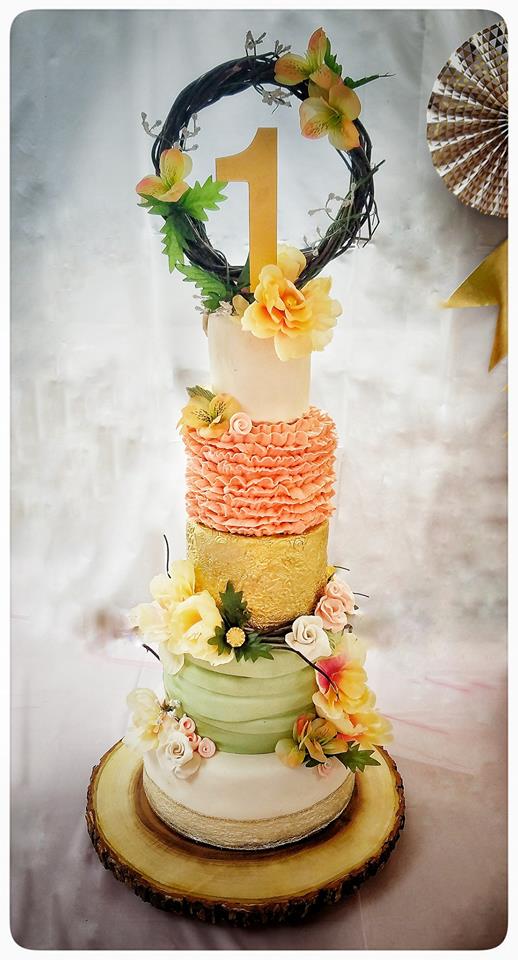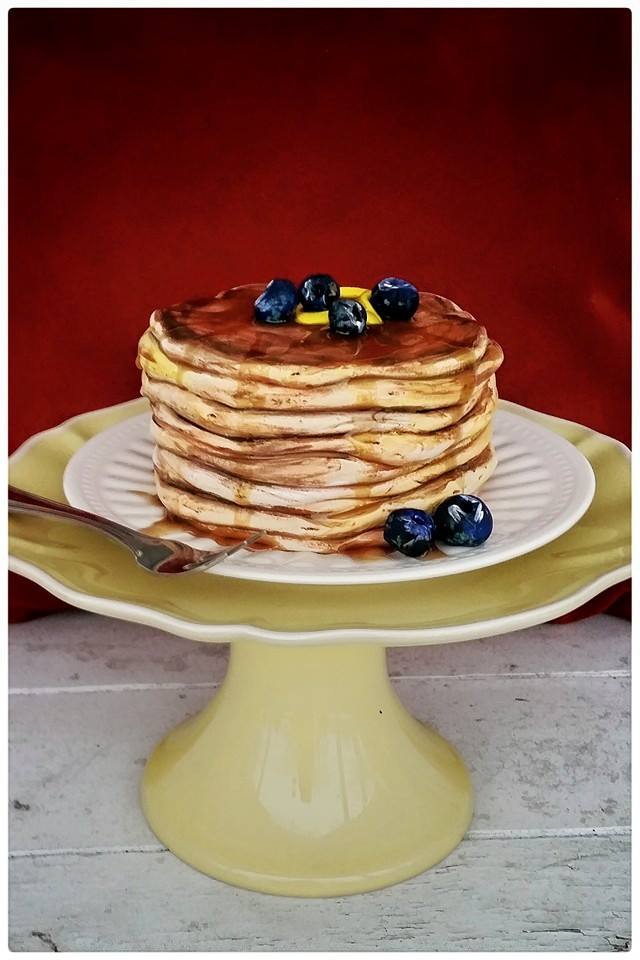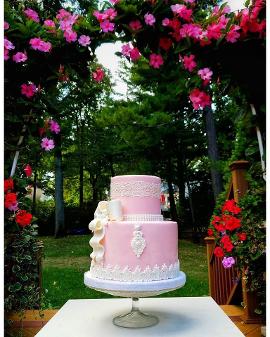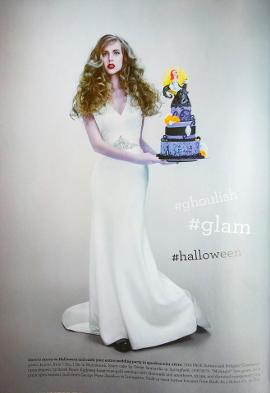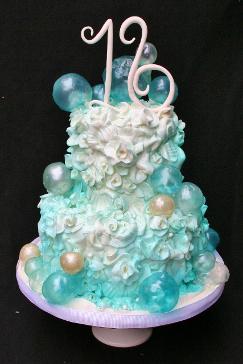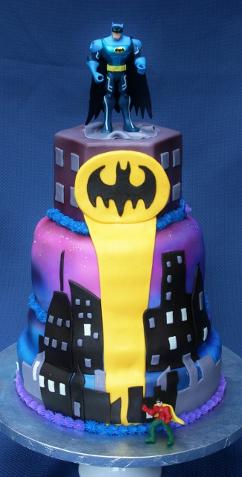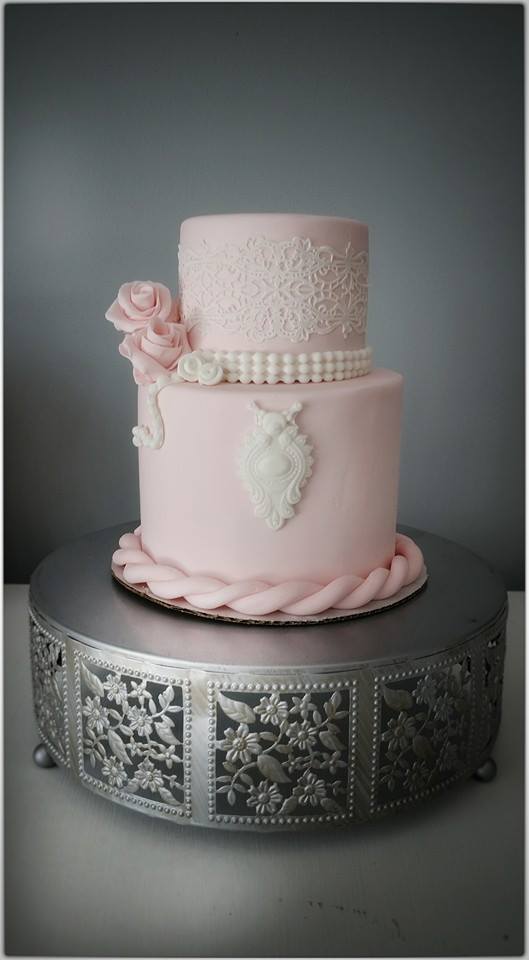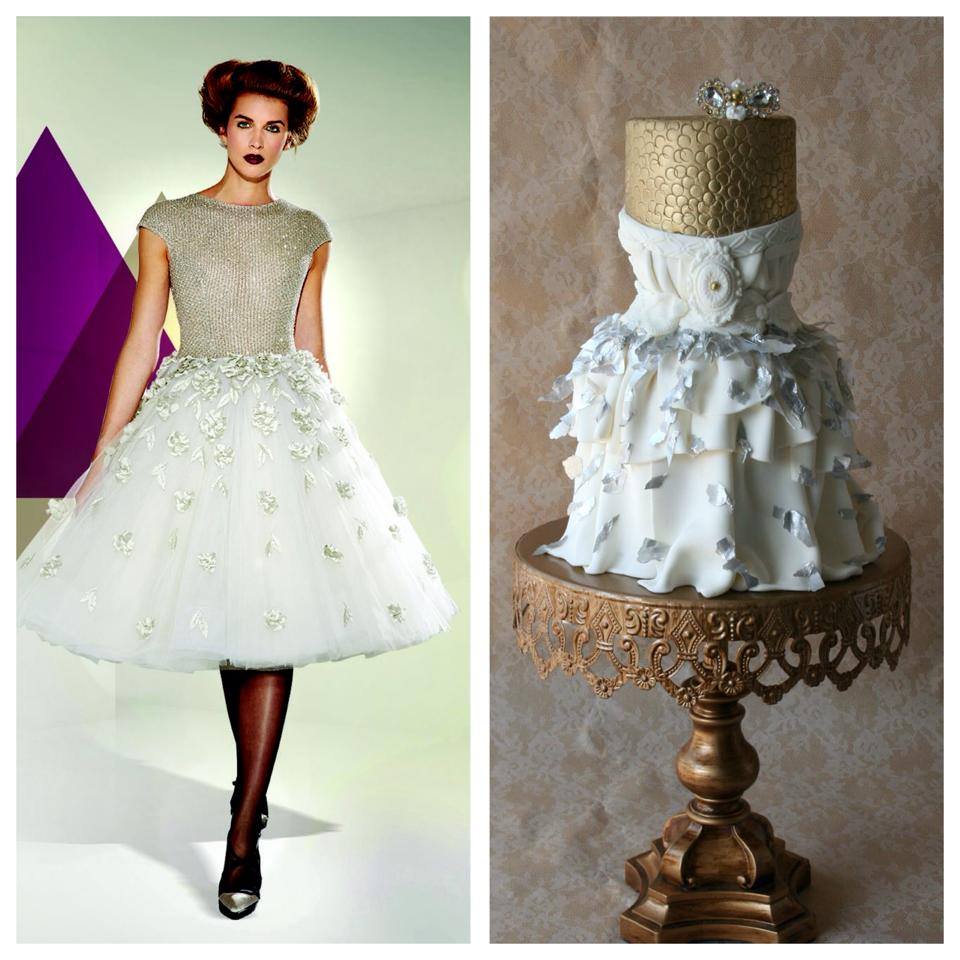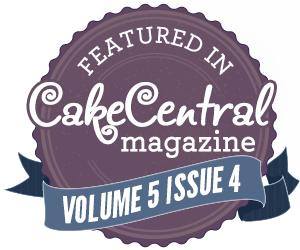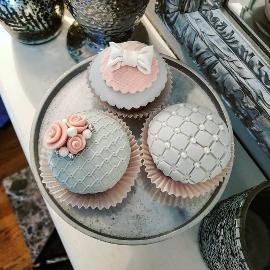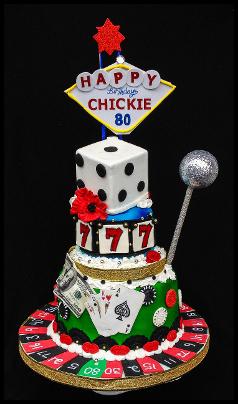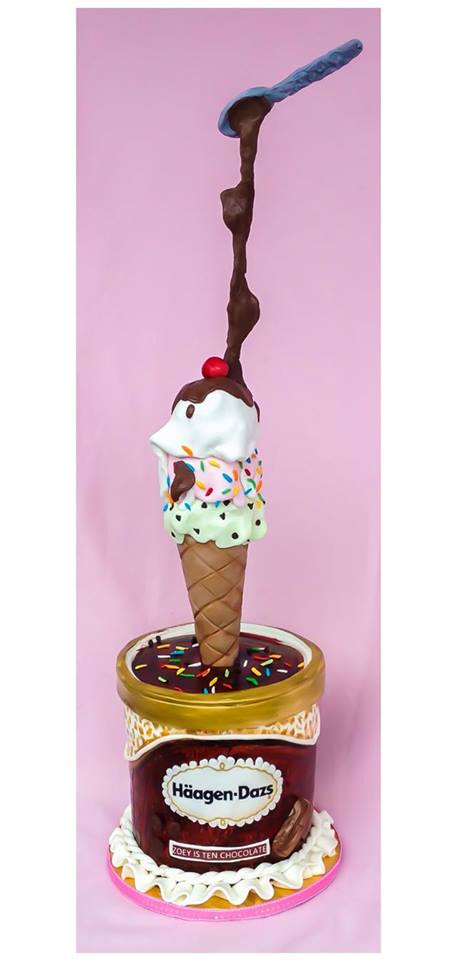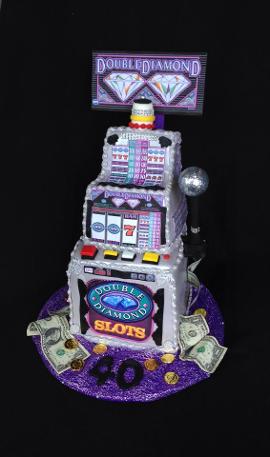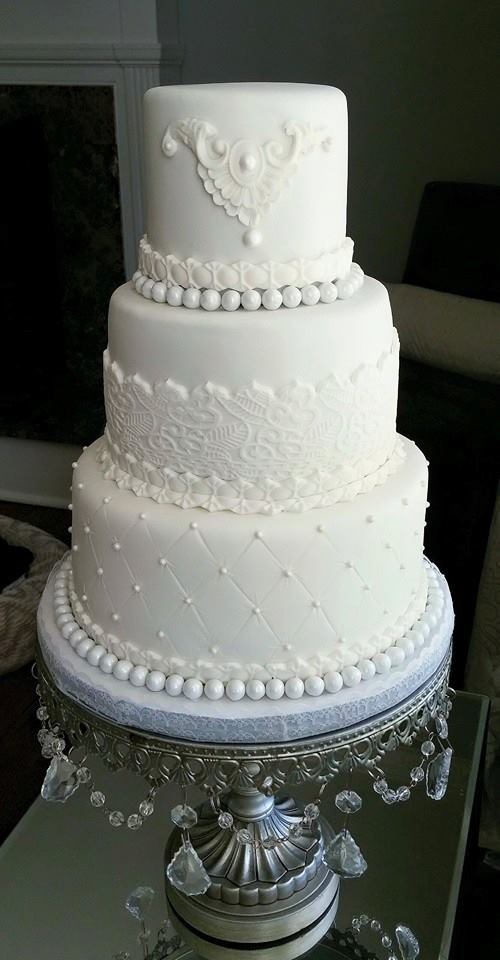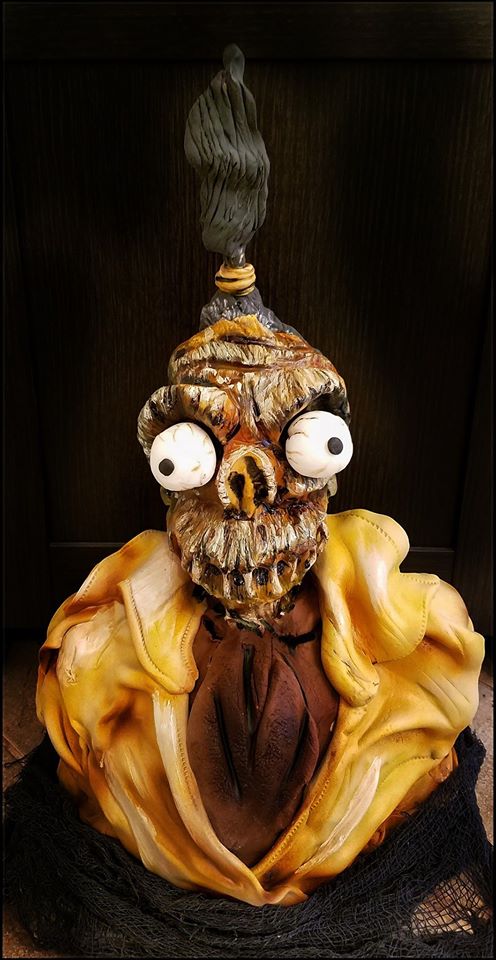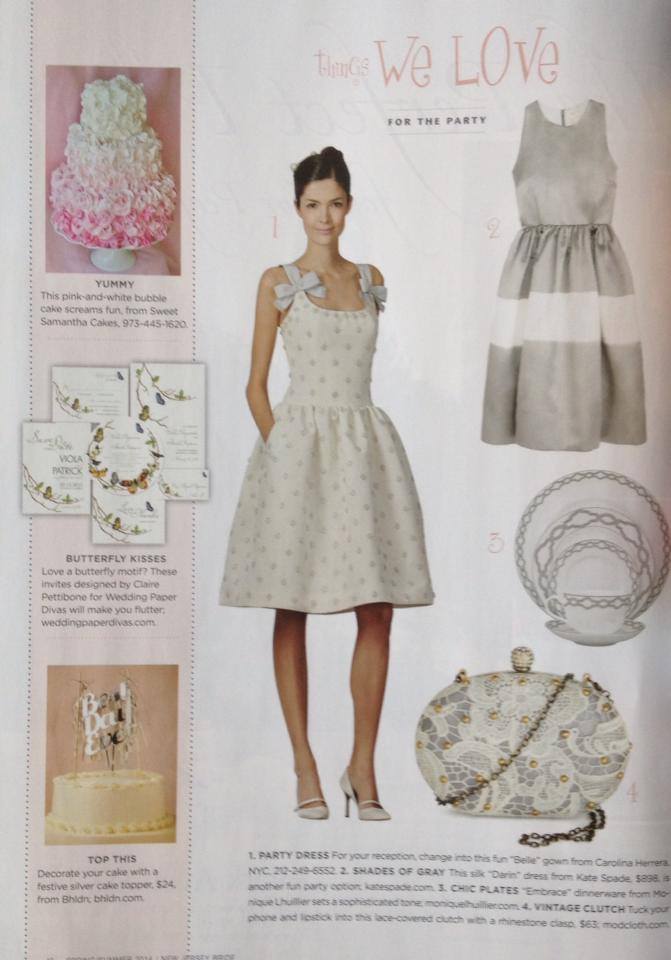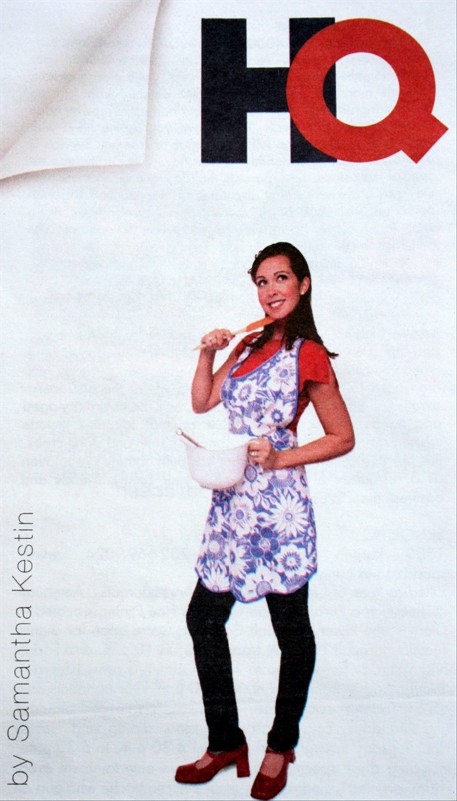 NJ BRIDE SPRING 2014 & HQ MAGAZINE!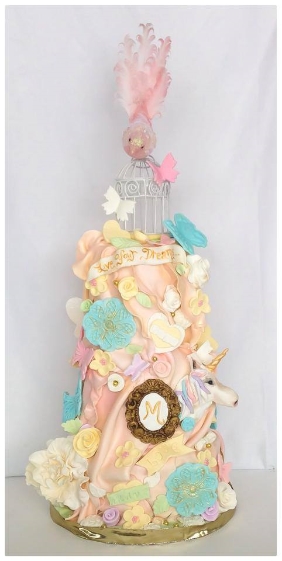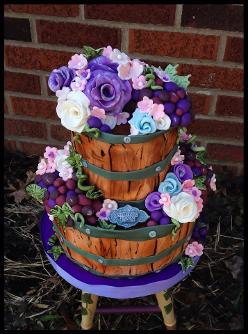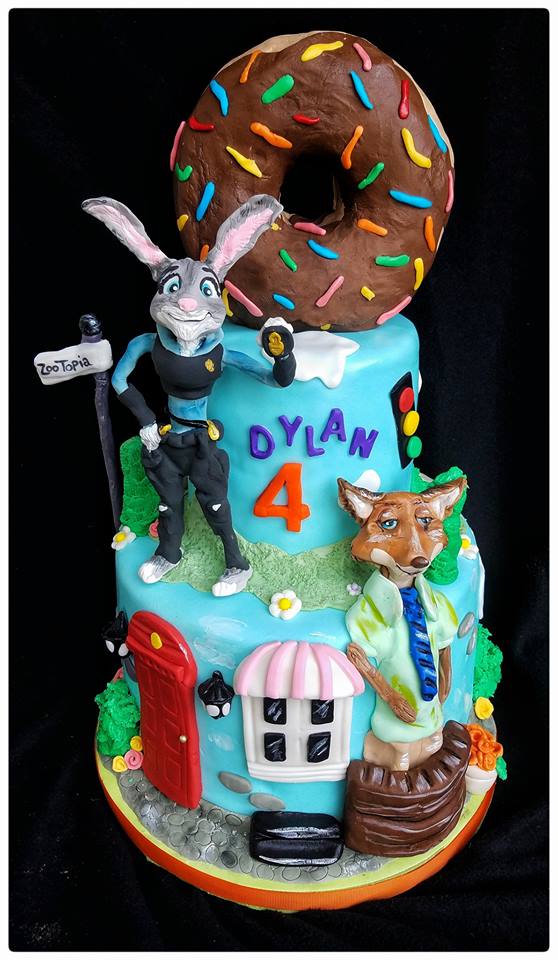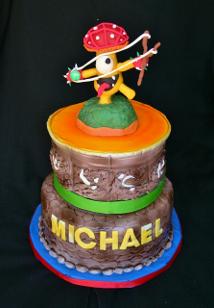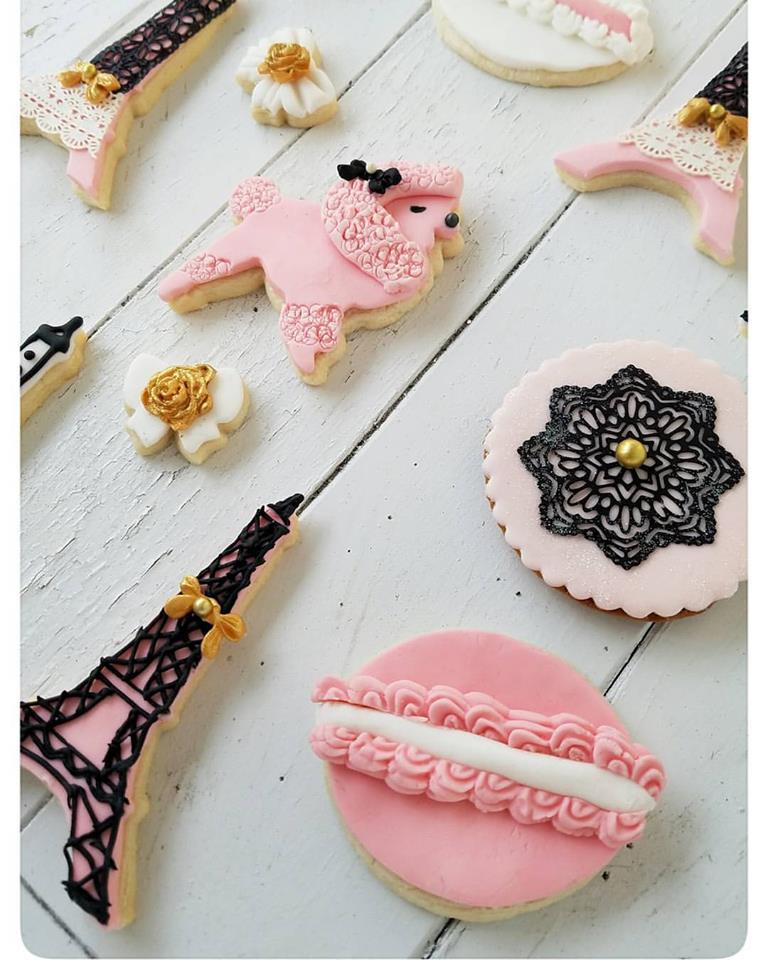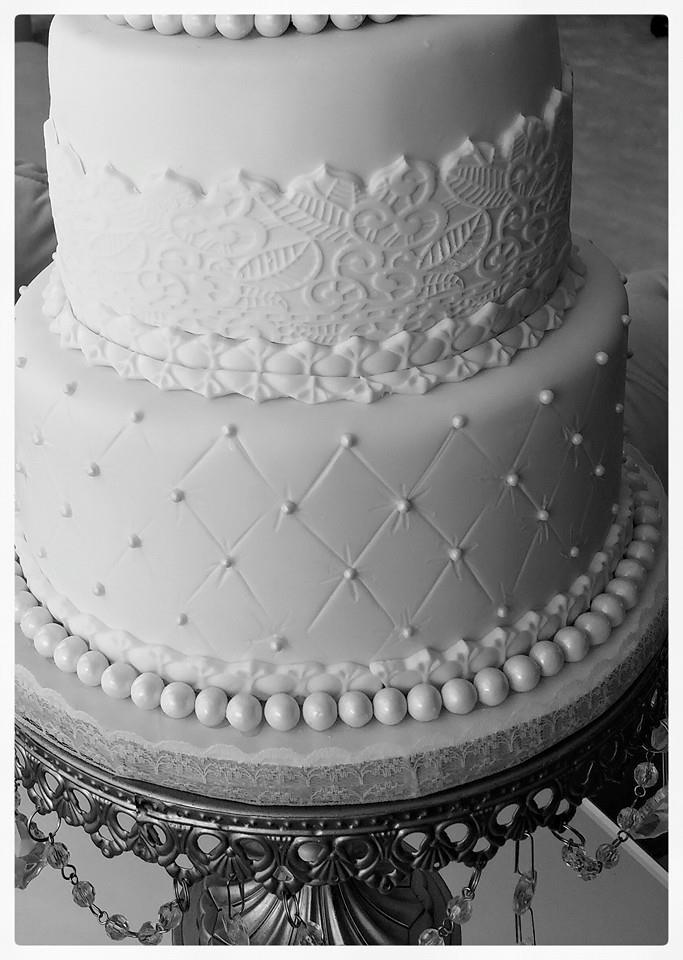 Passionate about baking, Samantha started her career in her own home kitchen with just the love of sweets, cookies and breads... Trained in Pastry Making and Baking, Samantha hopes to share her talents and recipes with those around her...
See "Classes" page for private adult & children's lessons/class/party ideas! STUDIO GROUP CLASSES NOW IN NJ!!!
For kids party pricing check out "Party Ideas" page for birthday themes offered...
Private personal baking lessons are also available - 2 Hr session- Cake, Cupcake, Cookies...Baking & Decorating Customized Lesson!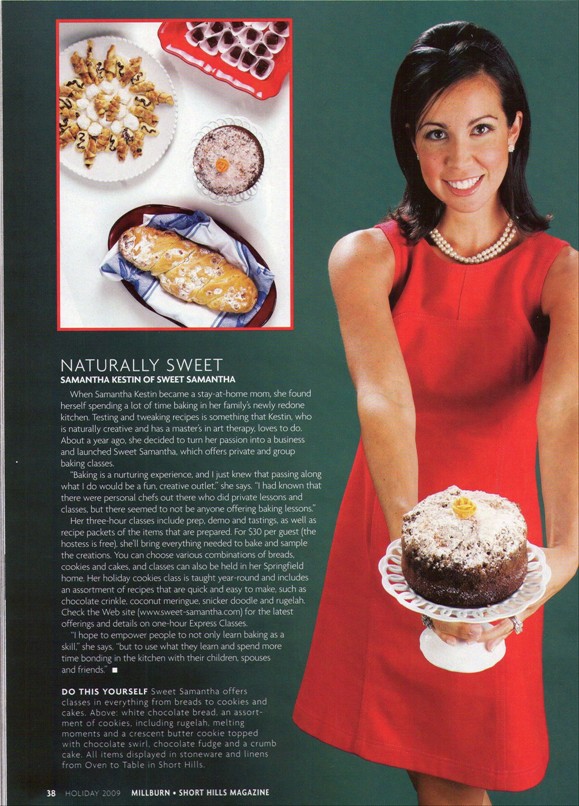 samilynn9@aol.com (973) 445-1620