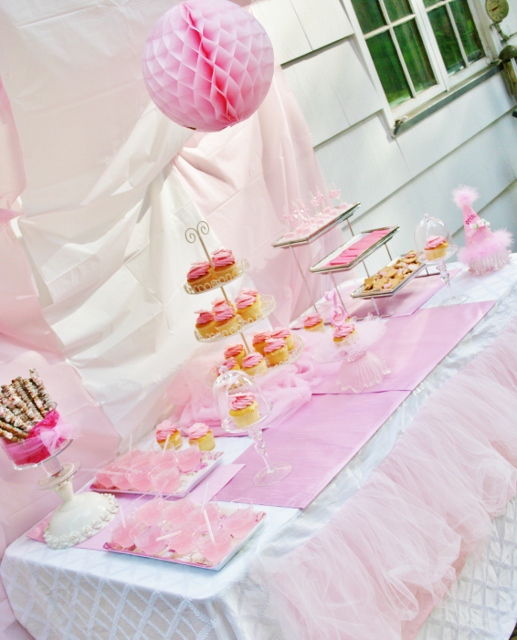 SEE CLASSES PAGE FOR MANY THEME IDEAS!
90 Min Event $375 for up to 10 p.
Additional children $25 pp for any theme party.
Sweet Samantha will help you make this birthday the most special event your child could hope for!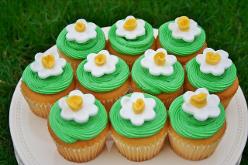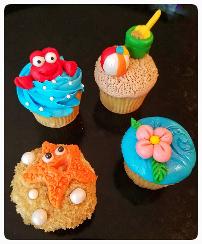 Additional travel fee for distance from Springfield, NJ - 07081 - based via mapquest directions ....
5-10 min = $20 additional
10-20 min = $30 additional
20-30 min = $55 additional
30-45 min = $65 additional
45-60 min = $75 plus.... additional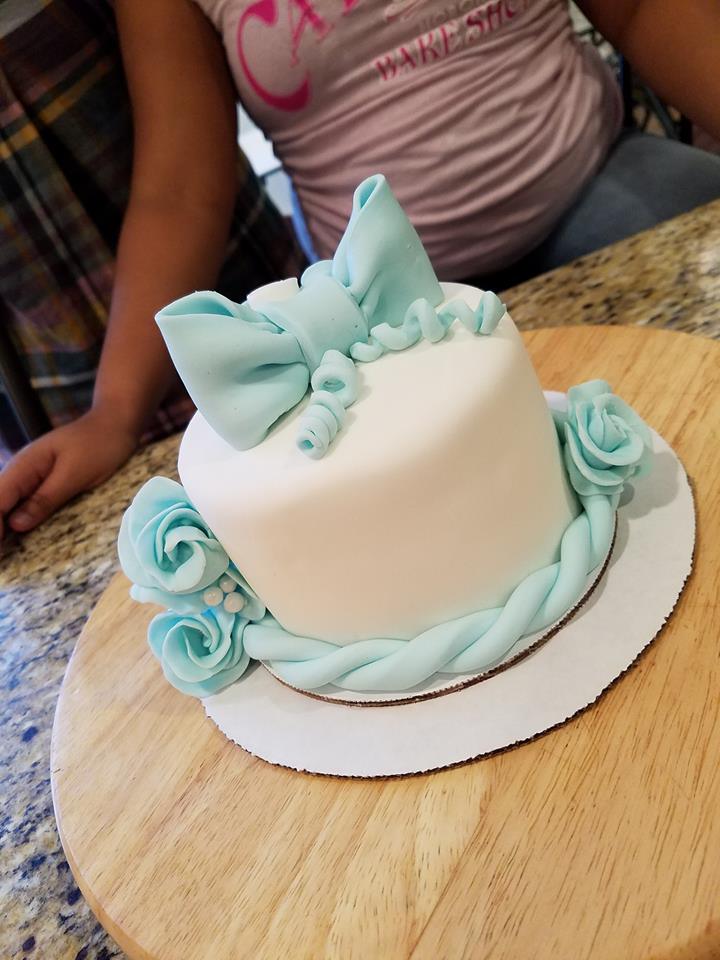 Sweet Samantha Party Ideas
All Parties to take place in clients home.
Travel Fee May Apply....
( Please ask Sam for details on each theme... )
Ages 6 & Up: (90 min $375)
(For 10 children - additional $25 pp )

Fondant Making/Decorating
Cookie or Cupcake Theme
Custom Cake Design Theme
Cakes/ Icing from scratch
Baking Cupcakes/Cakes/ Cookies
Popular Themes: Emoji, Unicorns,Doggies, Makeup and more!
Sweet Samantha Is proud to partner with her sisters company
"ELLIFUN EVENTS"!
for all of your creative and customized parties ! ELLIFUN EVENTS will help plan everything from Playdough, to Princess, Super Hero to Spa events for your child! Check out http://www.ellifun.com for details on all!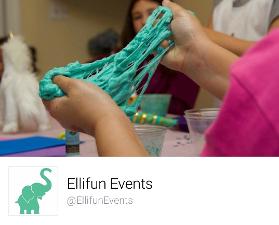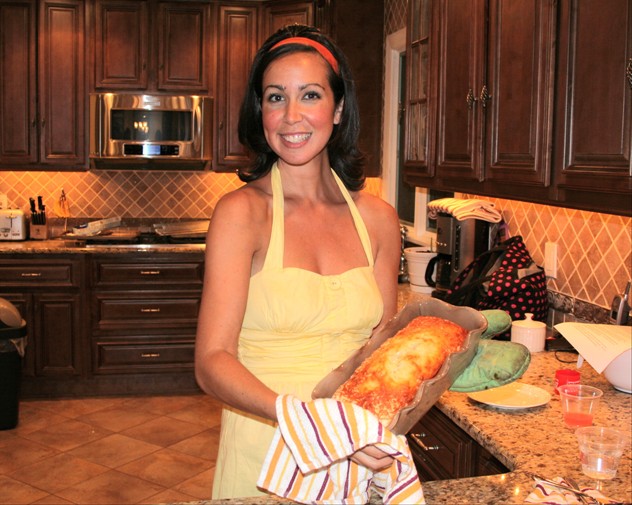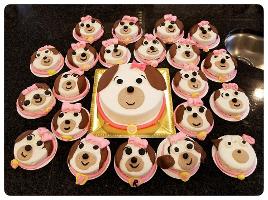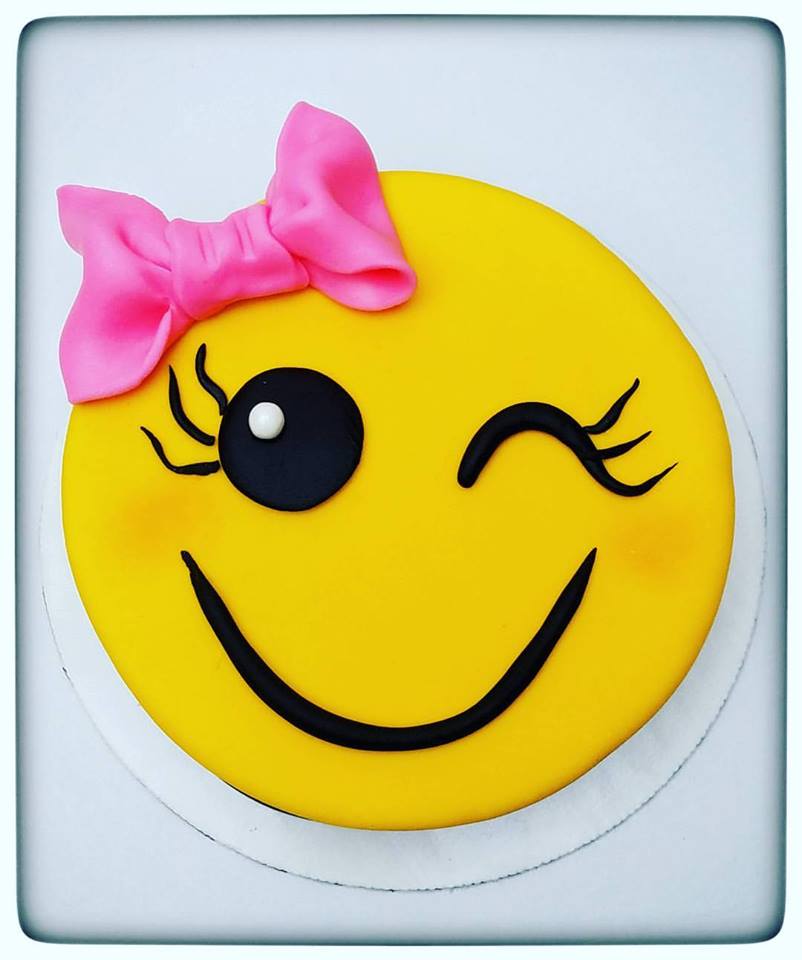 Give the gift of a Private Baking Lesson to your birthday child!
$200 for a 2 hour personal session for your budding baker! Sweet Samantha will open her home, to teach your child whatever theme they wish to learn!
HOT PARTY DETAILS!!!
Be your own cake boss & learn the art of Fondant Making! - Samantha will provide each child with their own 5" round single layer cake, container of buttercream icing, recipes packets, cake board, cake box & pre-rolled fondant to cover & decorate! She will teach the kids how to make fondant from scratch, and show how to cover a cake, create bows, swags, ruffles, balls, molds, letters, curls - Samantha will demo on a 2 tier cake * ( Party size appropriate ) that may be eaten during the party & each child gets to take home their own personal decorated cake! $375 for up to 10 children ( additional $25 pp )
Cookie or /Cupcake Decorating!
Pick ANY theme and Sweet Samantha will teach your children step by step how to prepare rolled buttercream, cover a cookie or cupcake(* round as well as shapes ) and design gorgeous custom made cookie sets! We will hand make various embellishments, work with texture, cut outs & more! Age appropriate levels for custom learning --- Most parties include 4-large cookies or cupcakes per child to make/enjoy & take home! This party will include a decorated matching theme 8" round cake ! $375 for 10
UNICORN CAKE OR CUPCAKES!
Learn Step by step how to create and replicate a fancy and fabulous unicorn cake or cupcake! Samantha will work with the birthday child to choose a design look and include from scratch recipes as well as completing the final look during the time of the party - All guests will take home a stunning edible Unicorn of their own!
ICE CREAM PARTY!
Learn how to make from scratch Oreo ice cream, a warm baked brownie, caramel sauce, Berry compote, fresh whipped cream, magic shell and more! When all of the treats are finished, complete your party with individual yummy sundaes! $375 for up to 10