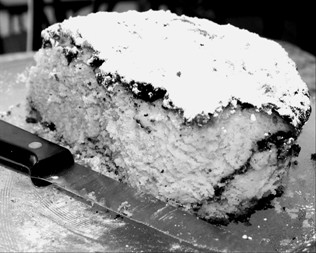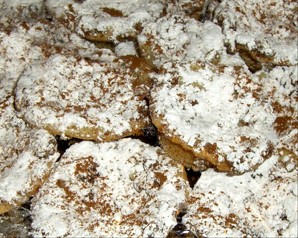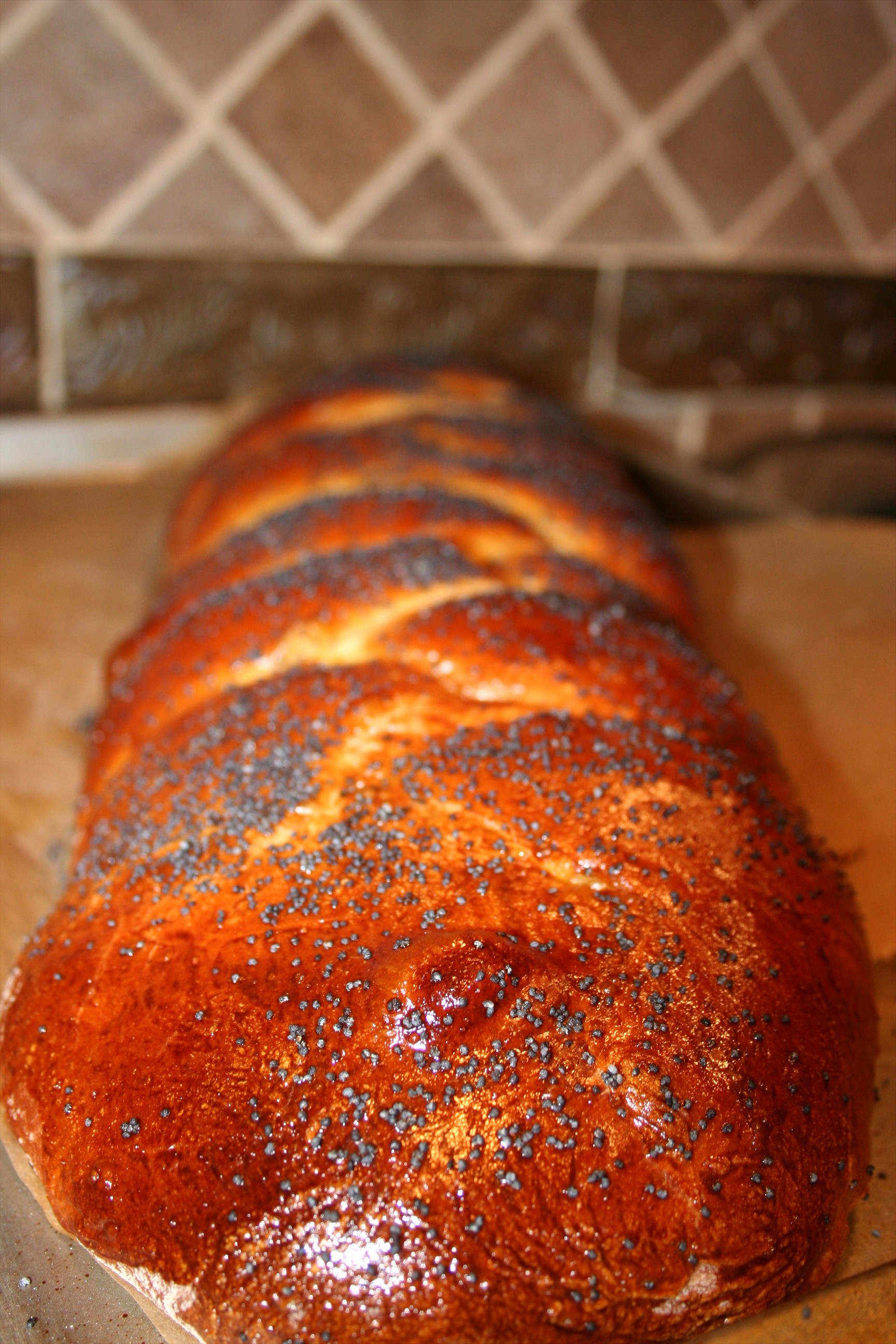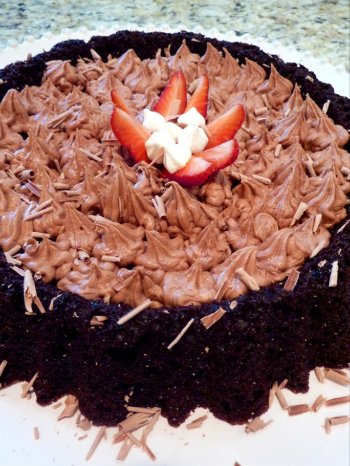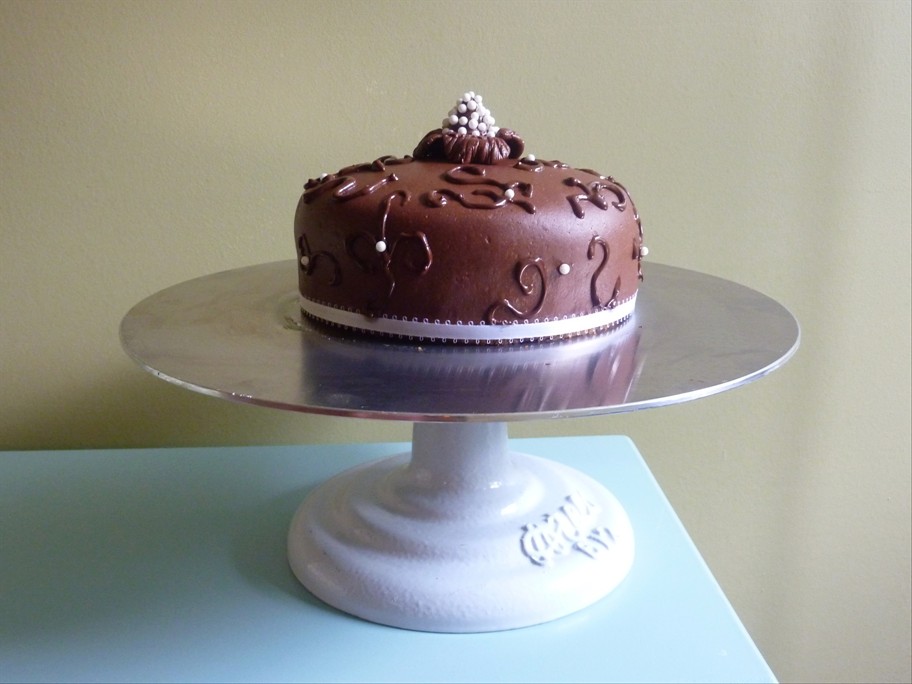 Sweet Samantha is proud to bake & partner with local bakeries to offer the following treats delivered within 24-48 hours upon order - Delivery included in local areas to Springfield NJ Only * ( See Bottom for listing towns included... ) Perfect for special occasions such as birthdays, anniversary, new baby, sympathy, congratulations, holiday or just because :-)
All items will be hand delivered to insure freshness & quality. All items will be wrapped in cellophane or within a cake box & presented with a personalized note & embellished with decorative ribbon.
As always, a "Sweet Samantha" Gift Certificate for a private one on one baking/decorating lesson is always available! :-) Enjoy!
$50:
7" Glazed Tea Ring Cake ( Flavor upon request )
8" Fruit Pie
1 Lb Bakery Style Assorted Cookies
2 Fresh Baked Artisan Breads in a basket
$60:
Strawberry Short Cake - 8"( Chocolate or Vanilla ) Made with fresh whipped cream & strawberries
2 lbs of Bakery Style Assorted Cookies
Rich Glazed Sour Cream Chocolate Bundt Cake 8"
Large Deep Dish Apple Pie 10"
Basket of Fresh assorted Breads & Rolls with herbed butter side
Platter of Mini Danish OR Mini Muffins ( Approx 1 doz. danish or 2 doz mini muffins )
Apple Spice Bundt Cake 8"
New York Style Crumb Cake 8"
Large Filled Danish Ring ( Fruited Jam or Cheese ) 10"
Assorted "Home Style" Cookie Platter ( Chocolate Chip, Oatmeal Raisin, Nut )
Angel Food Cake 8"
Platter of 2 Dozen mini cupcakes with buttercream frosting
$70:
Red Velvet Cake with cream cheese frosting 10"
Carrot Cake 10"
Cheese Cake
Bakery Style Buttercream Birthday Cake with writing - 8"
$85
An 8" round, fondant covered custom Sweet Samantha Cake! - Design may include fondant accessories such as bows, swags, ruffles, sugar flowers, fresh flowers, Dots, Curls, animal print, edible pearls... Please contact Samantha directly to speak about your design ideas...
-------------------------------------------------------------------------------------------------------
*** If " Nut/Dairy Free" might be required, please call Samantha to ask about available options from her trusted local allergy free bakery location.
Prices are for NJ towns near & including ( within 5 min drive from 07081: )
Delivery Charges may apply for towns not within this distance...Please see cake gallery page for listed additional delivery pricing.